Nothnegal Reveals New Self-Titled EP Details
Maldivian melodic heavy metal band Nothnegal will release a new self-titled EP on July 9th, 2013 via Season of Mist.
The EP was recorded at Vakaruge Studios in the Maldives with producer Shamheed, with additional production being handled by Matt Hyde (Slipknot, Bullet for My Valentine, As I Lay Dying) and Paul Reeve (Muse).
The "Nothnegal" EP will consist of four tracks and will be released exclusively through digital retailers in North America and other parts of the world.
This is Nothnegal's first release with new vocalist Affan and new guitarist Chippe (Serenity Dies), who is currently filling in for longtime guitarist Fufu. The band describes the EP's sound as "very raw and organic with minimal electronic effects." Elements such as the "boduberu" (log drums used in the Maldives) and other ambient sounds from the Maldivian environment were gathered for the new album. The following press release was issued about the coming EP:
"Overall, the new music aims to explore the supernatural realm and people who have experienced paranormal encounters and/or have been possessed, offering a glimpse into these beings and false conspiracies. The EP shines a light on the folklore, beliefs and legends of the Maldivian islands and begs the listener to question their own spiritual state and vulnerability. The themes of the EP also include current social issues such as child abuse, corruption and family related problems."
Nothnegal is touring this June in India with French progressive metallers Hacrid. See below for the confirmed tour dates. Venues coming soon.
08 Jun 13 Hyderabad (IN) 10 Sports Bar
12 Jun 13 Mumbai (IN) United 1
14 Jun 13 Nasik (IN) TBA
15 Jun 13 Kolkata (IN) Nazrul Mancha
16 Jun 13 Delhi (IN) Blue Frog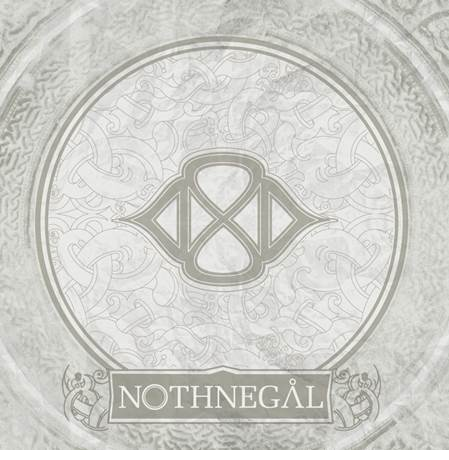 What's Next?
Please share this article if you found it interesting.
---
To minimize comment spam/abuse, you cannot post comments on articles over a month old. Please check the sidebar to the right or the related band pages for recent related news articles.