Wastefall Reveals New "Meridiem" EP Details
The "Meridiem" EP by Greek metal pioneers Wastefall is going to be released on the 12th of April 2013. The EP will be available via Itunes, Amazon MP3, and various other digital outlets, as well as at the official Wastefall website to be launched soon. Limited physical copies will be available sometime after the digital release. The track listing is:
1. Recycle the Elite
2. Hearts in the Gutter
3. Vulturnus
4. The Poetics of Flight
5. Revolution Jar
Wastefall will also be shooting a video for the song "Hearts in the Gutter" on the 23rd and 24th of March with the LensOrama visual team. The video will be available online April 12th. Wastefall will hit the road for the "To The South" Greek tour in April, with the first announced dates:
19/04/13 Kalamata (GR) with Insomnia at Spondes Club
26/05/13 Athens (GR) at "Metal from Hellas Festival" with Inveracity, Inner Wish, more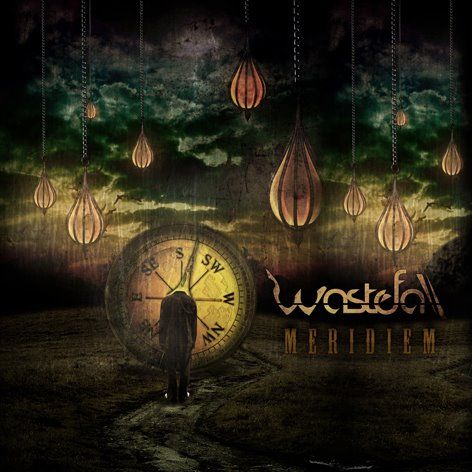 What's Next?
Please share this article if you found it interesting.
---
To minimize comment spam/abuse, you cannot post comments on articles over a month old. Please check the sidebar to the right or the related band pages for recent related news articles.