"The Number Of The Compilation" In The Works
Nefarious Realm Productions has been putting together a 666 song compilation by 666 bands titled "The Number of the Compilation," (in a nod to Iron Maiden). 171 bands are already confirmed from all different heavier genres and countries, a precursory list of which you may see over at the Nefarious Realm website. Already bands ranging from Ireland's Eternal Helcaraxe, Canada's Hak-Ed Damm and Nervecell from The United Arab Emirates are confirmed, with spots open for 495 more. The bands on the compilation will be both signed and unsigned ones.
Already acts from 22 countries are on it and the artists will be spanning death metal, thrash, black metal, grind, doom, crust, sludge, and other extreme genres. Nefarious Realm Productions will be releasing it as a free download in a 15 part series when the launch date is revealed - around the time 600 bands has been reached. Bands are encouraged to send in an old or a new song to be featured on the anthology, the details and stipulations of which can be learned over at Nefarious Realm's website.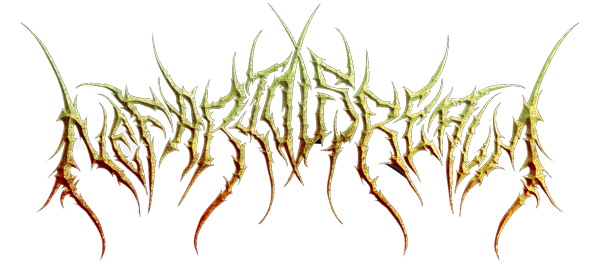 What's Next?
Please share this article if you found it interesting.
---
0 Comments on "Nefarious Realm Readying 666 Song Compilation"
Be the first to comment! Tell us what you think. (no login required)
To minimize comment spam/abuse, you cannot post comments on articles over a month old. Please check the sidebar to the right or the related band pages for recent related news articles.