Leaves' Eyes To Release "Melusine" EP Through Sonic Seducer Magazine
On the 19th of April 2011 the new May edition of Sonic Seducer magazine will be out including a special musical highlight: the exclusive 5 track "Melusine" EP from Leaves' Eyes.
The "Melusine" EP contains exclusive tracks and versions of songs which have not been released in this form previously. The title track was recorded only for this EP and this edition of Sonic Seducer magazine. The cover artwork for the EP can be viewed after the jump, and the track listing is as follows:
1. Melusine (Exclusive Non-Album Song)
2. To France (Sonic Mix)
3. Tell-Tale Eyes (Alternate Version)
4. The Battle Of Maldon (Remastered Version)
5. Legend Land (Acoustic Version)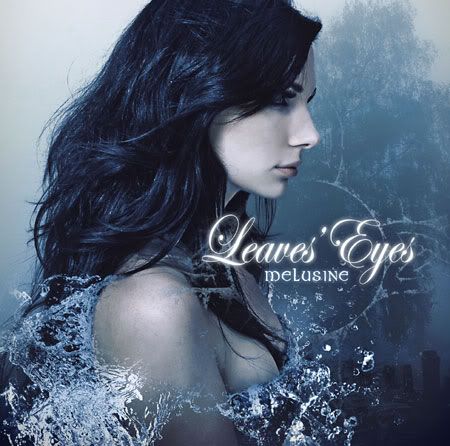 What's Next?
Please share this article if you found it interesting.
---
0 Comments on "Leaves' Eyes To Release 'Melusine' EP"
Be the first to comment! Tell us what you think. (no login required)
To minimize comment spam/abuse, you cannot post comments on articles over a month old. Please check the sidebar to the right or the related band pages for recent related news articles.