Fuck The Facts Announces New EP "Amer"
Band Photo: Fuck the Facts (?)
Fuck the Facts has announced new EP "Amer" is due out June 18th, 2013. The band comments on the coming release:
"It's been almost two and half years since we released Die Miserable & Misery, so we're very stoked to have some new music to share with you all! We will be independently releasing a new EP entitled 'Amer' on 10-inch vinyl, cassette and digitally.
"Amer was recorded and mixed at our very own Apartment 2 Recording studio and mastered by Scott Hull (Pig Destroyer/Agoraphobic Nosebleed) at Visceral Sound. As usual all artwork was created by FTF vocalist Mel Mongeon. Amer consists of 7 songs and clocks in at just under 17 minutes. The track listing is below."
1. Une triste vue
2. Vent du nord
3. Panser la plaie au lieu de soigner le mal
4. A void
5. Jour de souffrance
6. L'enclume et le marteau
7. Amère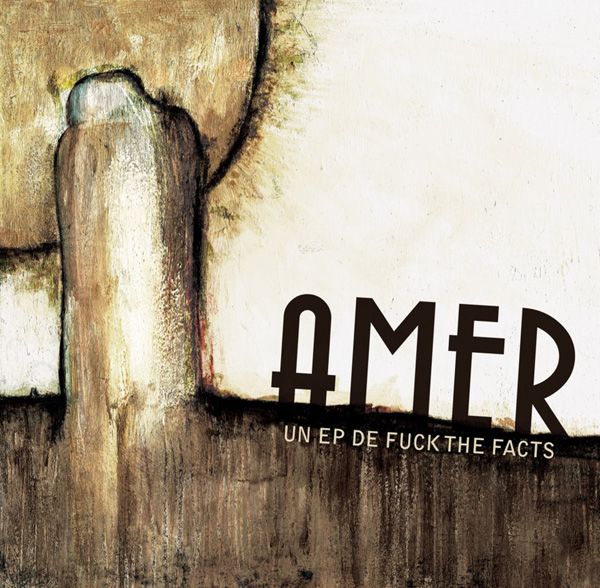 What's Next?
Please share this article if you found it interesting.
---
To minimize comment spam/abuse, you cannot post comments on articles over a month old. Please check the sidebar to the right or the related band pages for recent related news articles.