Abigail Williams Reveals Tracks And Cover Art Of New Release
Band Photo: Abigail Williams (?)
Abigail Williams will be dropping it's new album "Becoming" on Candlelight Records on January 24th. A video for the track "Ascension Sickness" has been uploaded to YouTube, which follows after the jump, along with the tracklisting and cover art.
1. Ascension Sickness (11:12)
2. Radiance (05:33)
3. Elestal (08:12)
4. Infinite Fields of Mind (10:11)
5. Three Days of Darkness (02:27)
6. Beyond the Veil (17:31)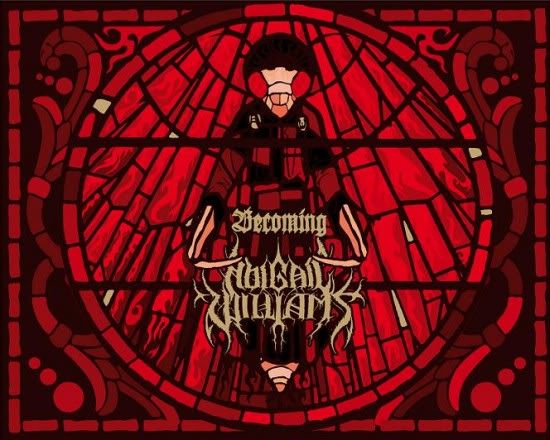 What's Next?
Please share this article if you found it interesting.
---
To minimize comment spam/abuse, you cannot post comments on articles over a month old. Please check the sidebar to the right or the related band pages for recent related news articles.