The Monolith Deathcult Streaming New Album "Tetragrammaton"
The Monolith Deathcult's new album "Tetragrammaton" is due out in North America on May 14th. The band has now made the entire album available for streaming through Metal Sucks here.
Pre-orders are also available via the Season of Mist e-shop. The track listing is as follows:
1. God Among Insects
2. Human Wave Attack
3. Drugs, Thugs, & Machetes
4. Todesnacht von Stammheim
5. S.A.D.M.
6. Qasr Al-Nhaya
7. Aslimu!!! All Slain Those Who Bring Down Our Highly Respected Symbols To The Lower Status Of The Barren Earth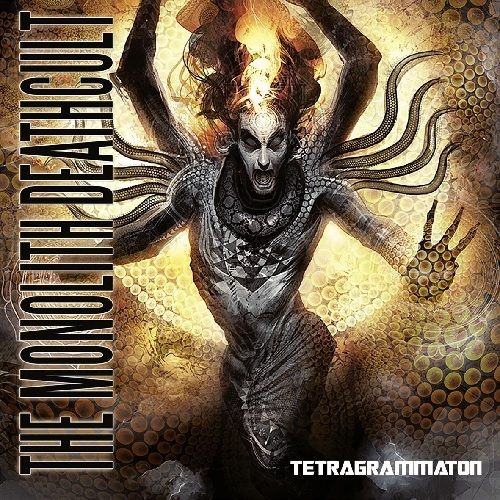 What's Next?
Please share this article if you found it interesting.
---
0 Comments on "The Monolith Deathcult Streaming New Album"
Be the first to comment! Tell us what you think. (no login required)
To minimize comment spam/abuse, you cannot post comments on articles over a month old. Please check the sidebar to the right or the related band pages for recent related news articles.