Vex Reveals Tracklisting And Cover Art Of Memorious
January 1st marks the day on which San Marcos/Austin, TX progressive death/black metal horde Vex will release their highly anticipated follow-up to the 2010 full-length "Thanatopsis." The band's sophomore offering is entitled "Memorious" and will be released through Horror Pain Gore Death Productions, the tracklisting and cover art of which follows below.

Terra Soar
Carve My Eyes
Astride a Grave
No Such Thing
Spectral Nation
Away from the Sun
Wasteland (How long ago...)
Solace in Sleep
Those Days are Gone
A Drinking Song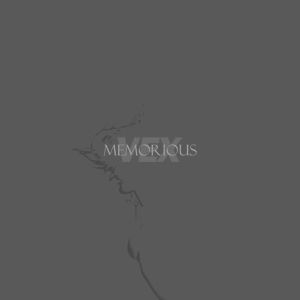 What's Next?
Please share this article if you found it interesting.
---
To minimize comment spam/abuse, you cannot post comments on articles over a month old. Please check the sidebar to the right or the related band pages for recent related news articles.