Abyss Records Launches Final Installment Of Summer Of Sickness Campaign
To help celebrate Abyss Records' ambitious Summer of Sickness 2012 Campaign in which six albums from some of the underground's finest were released over the course of six weeks, Bravewords.com has launched a series of exclusive track streams from each of the albums.
The first two sets featured tracks from Italy's Humangled, Indianapolis-based crusty crossover thrash vets Radiation Sickness, the band SouthWicked - which features death metal guitar legend Allen West (ex-Obituary, Six Feet Under, Massacre) and death 'n' rollers Rocking Corpses. Bravewords concludes the series with a double dose of Swedish death from Corrosive Carcass and Fetus Stench (featuring members of Blood Red Throne, Slaughterous and The Law).
Check out Corrosive Carcass' "Twist Of A Knife" and "Brennkommando" from Fetus Stench at this location.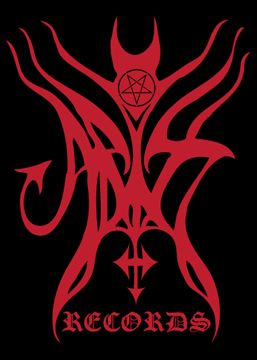 What's Next?
Please share this article if you found it interesting.
---
0 Comments on "Third Part Of Summer Of Sickness 2012 Posted"
Be the first to comment! Tell us what you think. (no login required)
To minimize comment spam/abuse, you cannot post comments on articles over a month old. Please check the sidebar to the right or the related band pages for recent related news articles.