Devin Townsend Begins Recording New "Ziltoid" Album
You've been waiting for a seeming eternity, and now it's finally happening: Devin Townsend is recording the follow-up to "Ziltoid the Omniscient!" Townsend also recently launched a crowd funding campaign for both Ziltoid part 2 and a new project titled "Casualties of Cool." He comments:
"Recording for Z2 has begun! Remember, the Casualties of Cool pledge is also funding the massive Z2 project! Yeeesssssss!!!
"The pledge is currently at 488% with 11 days left. Hitting 500% would be an amazing achievement! Mother's Day is coming up in many parts of the world. Momma needs her Casualties!"
Details on the crowd funding campaign can be found at Pledge Music here. The "Casualties of Cool" artwork is also available below.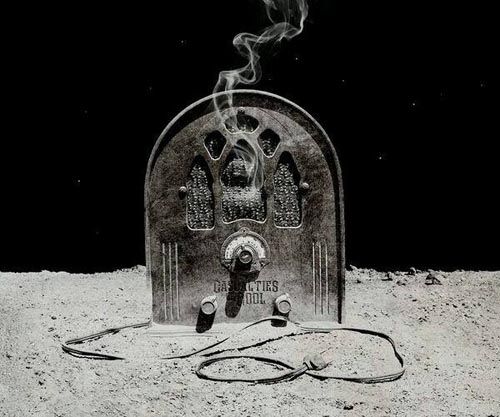 What's Next?
Please share this article if you found it interesting.
---
0 Comments on "Devin Townsend Recording New 'Ziltoid' Album"
Be the first to comment! Tell us what you think. (no login required)
To minimize comment spam/abuse, you cannot post comments on articles over a month old. Please check the sidebar to the right or the related band pages for recent related news articles.