Integrity Announces Record Store Day Split With Vegas
A389 Recordings has confirmed a split 7" with new noise from Integrity and Vegas, another in the series of split releases in production for this year's Record Store Day, joining the previously announced Full Of Hell/Psywarfare and Noisem/Occultist shared platters.
Leading off Side A off this split is "Love Me" from the subversive Vegas, an enigmatic and potent act which has permeated the planet with a variety of cult releases. Side B is overthrown by Integrity with the "Bedazzled" single.
Wax-seekers are urged to contact their local participating vinylmongers to secure physical product of the "Love Me...I'm Bedazzled" split 7" as with all Record Store Day releases.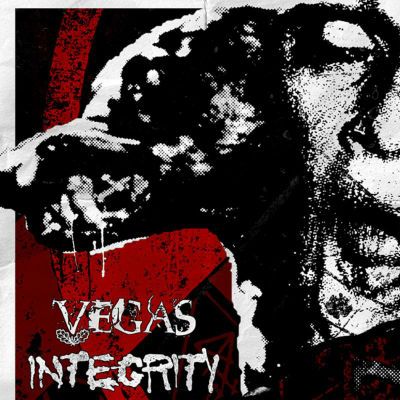 What's Next?
Please share this article if you found it interesting.
---
0 Comments on "Integrity Announces Record Store Day Split"
Be the first to comment! Tell us what you think. (no login required)
To minimize comment spam/abuse, you cannot post comments on articles over a month old. Please check the sidebar to the right or the related band pages for recent related news articles.