The Cleansing Posts New Song Titled "Third Eye Staring"
The Cleansing has issued the following announcement about streaming another track online from the band's new album:
"Another new song up! Third Eye Staring - another new track from our new album - is now up!
"Go get yourself a copy of Feeding the Inevitable directly from our record label at Deepsend Records
- orders are being shipped NOW! The album will be available worldwide within the next couple of weeks and will hit stores in June!"
You can check out the new song "Third Eye Staring" by heading over to The Cleansing's MySpace page.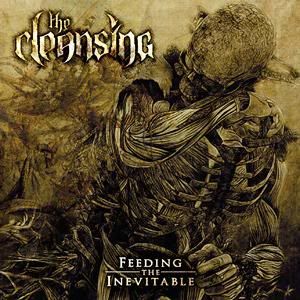 What's Next?
Please share this article if you found it interesting.
---
0 Comments on "The Cleansing Posts Another New Song Online"
Be the first to comment! Tell us what you think. (no login required)
To minimize comment spam/abuse, you cannot post comments on articles over a month old. Please check the sidebar to the right or the related band pages for recent related news articles.