Killswitch Engage Frontman's New Hardcore/Punk Project The Weapon Premiere Debut EP
Band Photo: Killswitch Engage (?)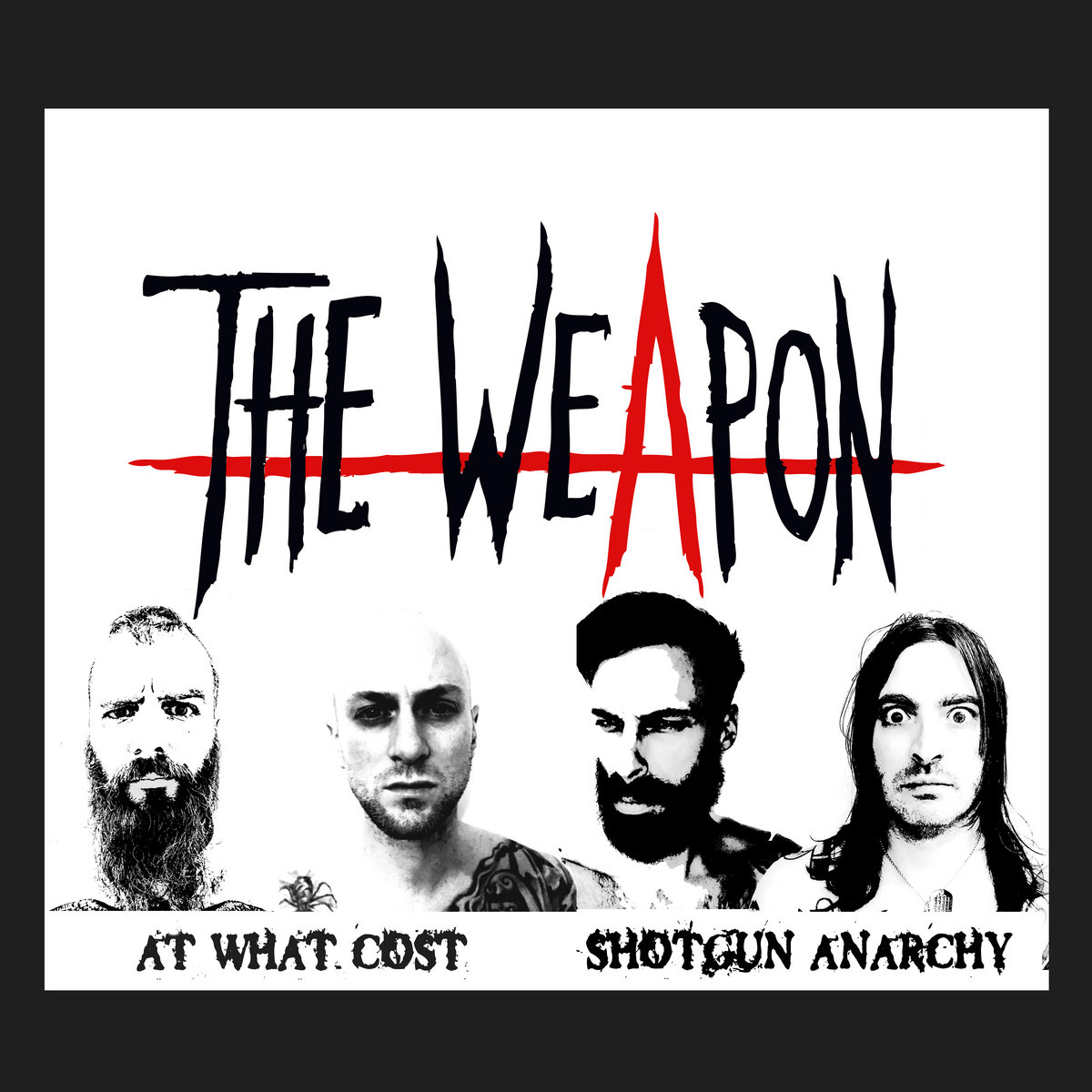 The Weapon, the new hardcore/punk outfit fronted by Killswitch Engage vocalist Jesse Leach, have debuted their debut EP streaming via Bandcamp below. Guitarist Chris Drapeau, bassist Josh Mihlek and drummer Andy Mass complete the outfit's lineup.
Says Leach about the project:
"We are not striving for perfection, just feeling. With Killswitch [Engage] and Times [Of Grace], it's very polished and precise. It can be tiring and tedious. Don't get me wrong, I love it and I'm very fortunate to do both of those bands, but to me, The Weapon is for fun and for the love of hardcore!
On top of that, I can go in a little more hard on the lyrics and I don't have to concern myself with melodies or singing a part near perfect. I am not a fan of unflawed 'perfect' sounding vocals — clearly, if you've seen me live — so it's a breath of fresh air to just belt it out and be done. Each song, I did three full takes, picked the best one and slapped backups on them and it was done in 45 minutes tops."
What's Next?
Please share this article if you found it interesting.
---
0 Comments on "The Weapon (Killswitch Engage) Premiere Debut EP"
Be the first to comment! Tell us what you think. (no login required)
To minimize comment spam/abuse, you cannot post comments on articles over a month old. Please check the sidebar to the right or the related band pages for recent related news articles.