Stream Malformity's Entire "The Rapturous Unraveling" 7''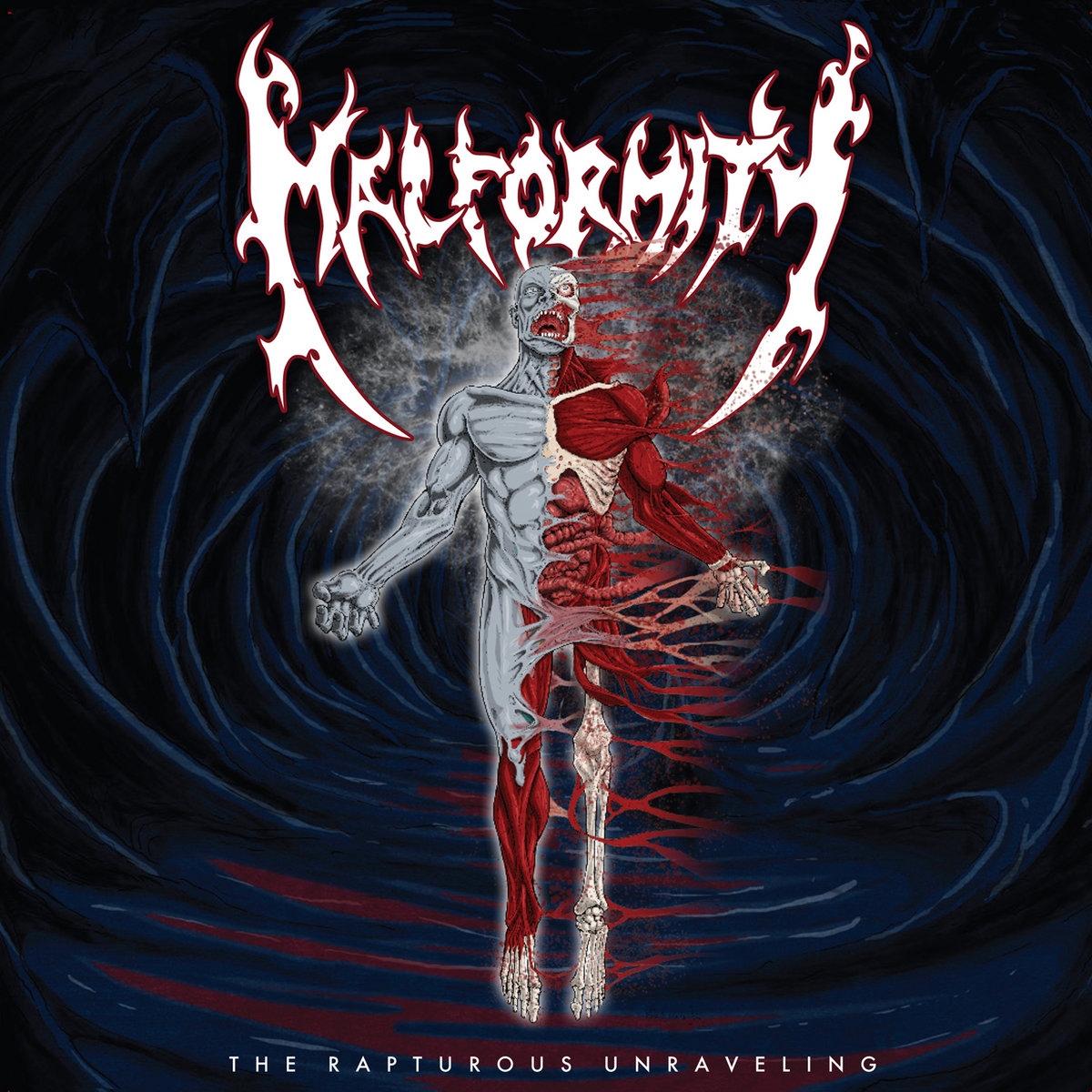 The Rapturous Unraveling, the newest material from Atlanta death metal purists Malformity is streaming below. Now available on 7-inch vinyl via Boris Records, The Rapturous Unraveling delivers a lethal dose of violent OSDM that digs deep into the roots of extreme metal.
The band comments on the release:
"The songs on The Rapturous Unraveling reflect our passions for death metal, in what we like to listen to, and what we like to play, unhindered by current trends or attempts at appealing to others. These songs also accurately represent the current lineup of the band. Where the material on the first release was largely already written, these songs were created from the ground up with today's stronger lineup. They show our collaborative writing style where each member's input brings something unique to the sound."
Stream The Rapturous Unraveling now below:
What's Next?
Please share this article if you found it interesting.
---
0 Comments on "Malformity's 'The Rapturous Unraveling' 7'' Posted"
Be the first to comment! Tell us what you think. (no login required)
To minimize comment spam/abuse, you cannot post comments on articles over a month old. Please check the sidebar to the right or the related band pages for recent related news articles.