The Ocean Posts Studio Video For New Album "Pelagial"
In anticipation of upcoming new full-length, "Pelagial," today The Ocean posts the second in a series of studio video diaries. Check it out below. Metal Blade Records also comments on the album:
"Possibly their deepest and most profoundly sophisticated composition to date, Pelagial is a progressive musical journey written, recorded and to-be-performed-live as one, single, 53-minute piece of music. Mixed and mastered by Jens Bogren (Opeth, Katatonia, Witchcraft) at Fascination Street Studios in Orebro, Sweden, the offering will be released as a double CD, which includes both vocal and instrumental versions of the album, on April 26th/29th (Europe) and April 30th (North America/world) through Metal Blade Records.
"The concept of the album is made evident in its title. Listeners will be further submersed as they journey with the band, beginning at the surface of the ocean and plunging through all five pelagic depth zones: epipelagic, mesopelagic, bathyalpelagic, abyssopelagic, and hadopelagic. As one continuous piece of music, Pelagial's tracks, or episodes, are connected by interludes of underwater sounds and samples taken from old submarine movies, which give the album a claustrophobic 'Das Boot'-kind of atmosphere."
"There are track marks, and there are actual songs built into this larger structure, but the whole album is a journey rather than a number of loose tracks… some riffs appear in the first two minutes of the album and then reappear thirty minutes later," details guitarist Robin Staps. It's an experience that will reward repeated listens.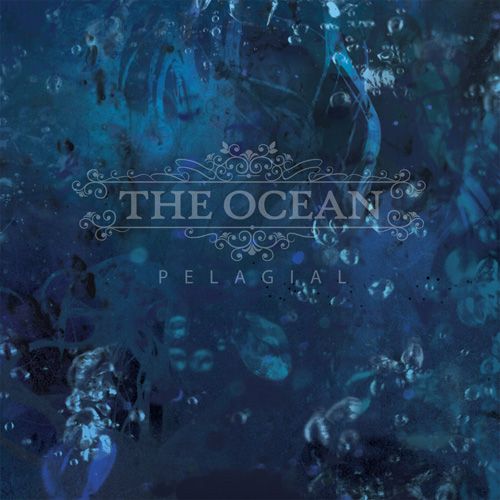 What's Next?
Please share this article if you found it interesting.
---
To minimize comment spam/abuse, you cannot post comments on articles over a month old. Please check the sidebar to the right or the related band pages for recent related news articles.