Munruthel Streaming New Track From "CREEDamage"
Pure Grain Audio is now offering an exclusive free download on the song "The Mown Dawns Lie on the Ground" (featuring guest vocals from Masha Scream of Russian pagan metallers Arkona) from "CREEDamage," the forthcoming fifth album from Ukrainian ambient folk pagan metal outfit Munruthel. Visit this location to snag your free download. "CREEDamage" will be released on November 12th via Svarga Music.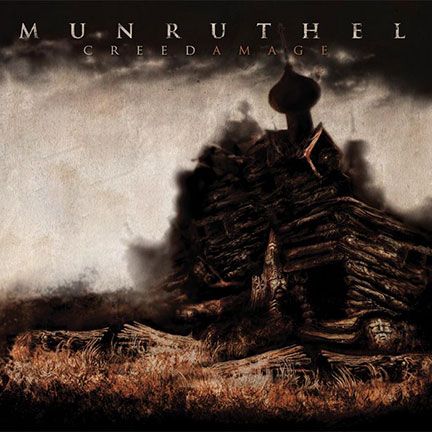 What's Next?
Please share this article if you found it interesting.
---
To minimize comment spam/abuse, you cannot post comments on articles over a month old. Please check the sidebar to the right or the related band pages for recent related news articles.