With All The Rage
From: Italy
Last Known Status: Active
Latest With All The Rage News
Below is our complete With All The Rage news coverage, including columns and articles pertaining to the band. Some articles listed may be indirectly related, such as side projects of the band members, etc.
Italian groove metal band With All The Rage has issued the following brief announcement about revealing the artwork for an upcoming single:
"Hey metal heads this will be the artwork of our new single 'White Pig!' Thank to Peppe Gallà for the design!"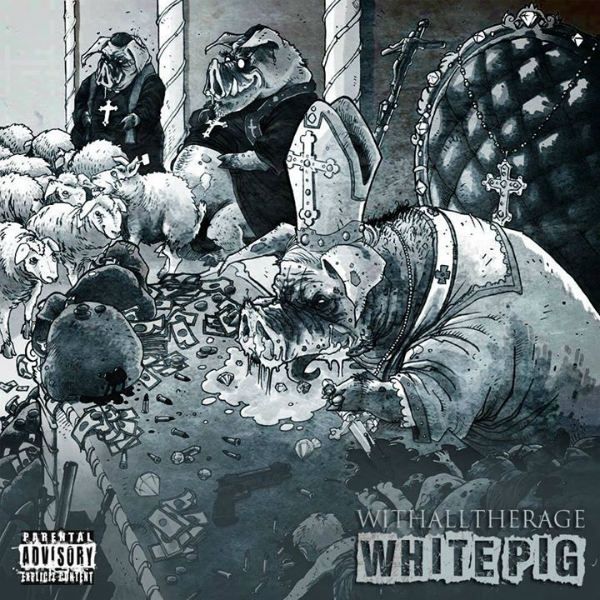 With all the Rage has posted a new self-titled video online, which comes off the band's "Yesterday...Now...Tomorrow...Ever" album. The clip was directed by Giuseppe Giambertone and can be viewed below. The band also comments:
"With All The Rage presents its first video clip. With all the Rage contains in the name the deeper meaning of grudge fed by the guys towards Sicily, a land stained by the conspiracy of silence and bigotry: RAGE. And the 'rage' characterizes the WATR's sound, where a good mix of Northern European metalcore and robust American thrash metal meets an open-minded melody and a solid groove." More...