Yhdarl
From: Belgium
Last Known Status: Active
Latest Yhdarl News
Below is our complete Yhdarl news coverage, including columns and articles pertaining to the band. Some articles listed may be indirectly related, such as side projects of the band members, etc.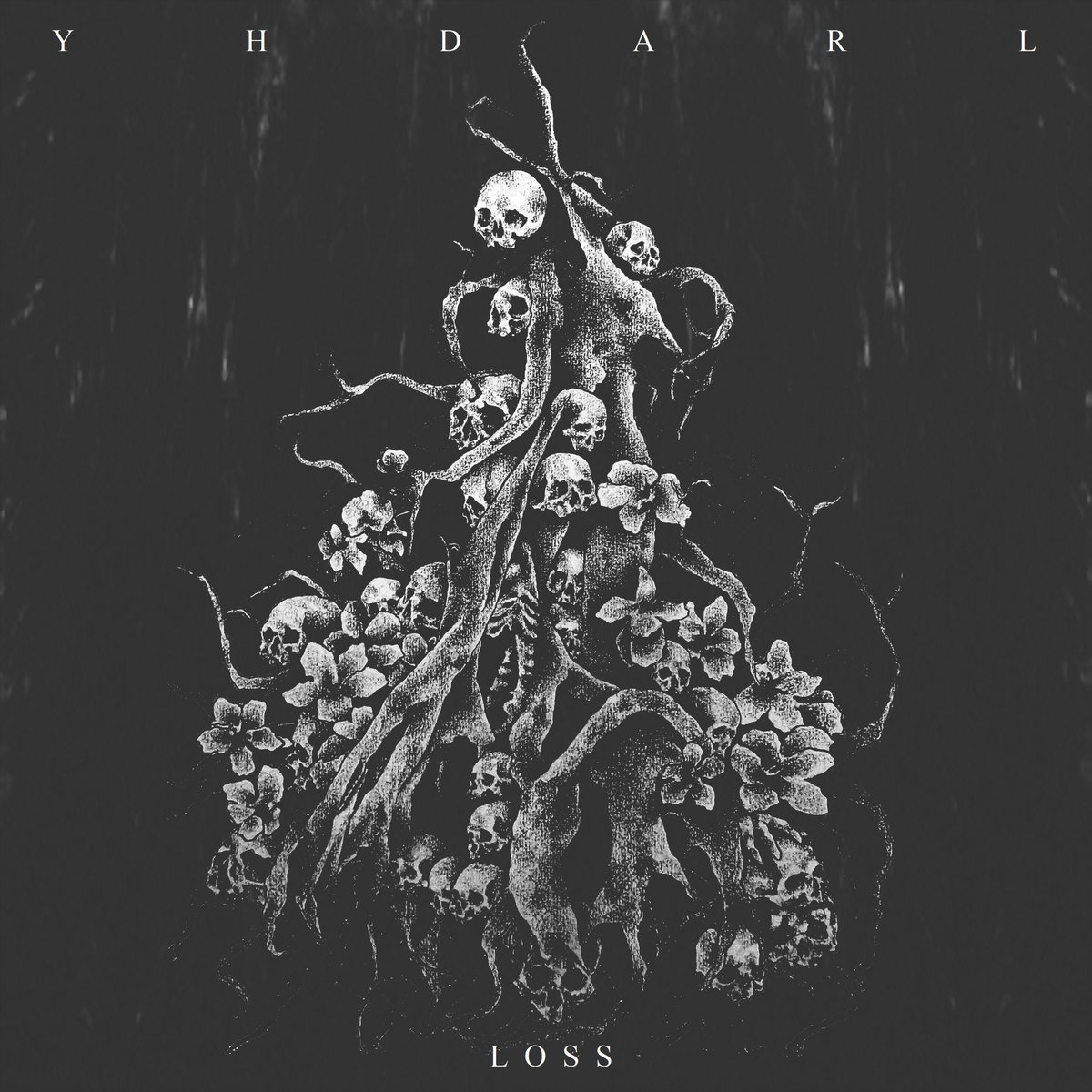 Yhdarl debut a new song entitled "Ignite – Ashes", taken from their upcoming new album "Loss", which will be released by I, Voidhanger Records on January 19 and features cover art by Maxime Taccardi.
Check out now "Ignite – Ashes" below.
Plecto Aliquem Capite from Sri Lanka has releases "Rewards Of Seeking Wisdom," online.
Deranged front-man Buddhika Karunasekara of Plecto comments; "This track is about Depression and Loneliness, what we perceive as the rewards of seeking wisdom."
The two offerings, "Rewards Of Seeking Wisdom" by Plecto Aliquem Capite and "Morbid Consciousness" by Yhdarl, are be featured on the split release that is set to be distributed via The SLUM Records and Hela Distributions And Promotions in the near future.
"Rewards Of Seeking Wisdom" is available to the public at the band's Myspace Page.
Noise black metallers from Sri Lanka, Plecto Aliquem Capite are in the process of releasing a split release with Belgium drone/black metal project, Yhdarl.
Buddhika from P.A.C. Comments; "Mastering of the two tracks is already done. These two tracks will fuck your mind up. The track that Yhdarl will be contributing is titled "Morbid Conciousness," which is a 25min portrait of bleakness, More good news on the way"
"Atrocities," Plecto Aliquem Capite's online released EP has been reviewed on Hierophant-nox.