Grave Upheaval
From: unknown
Last Known Status: Unknown
Latest Grave Upheaval News
Below is our complete Grave Upheaval news coverage, including columns and articles pertaining to the band. Some articles listed may be indirectly related, such as side projects of the band members, etc.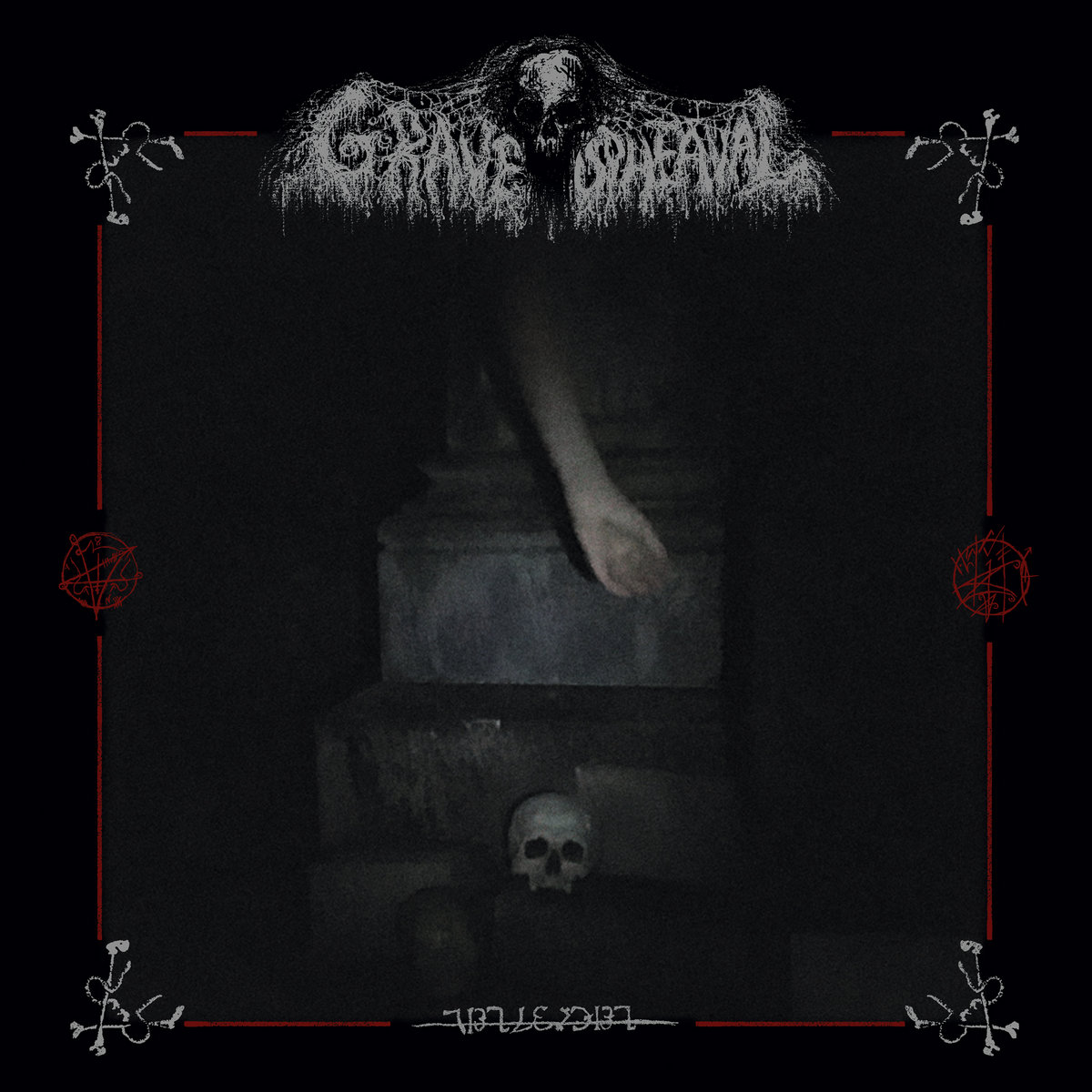 Australian black metal band Grave Upheaval premiere a new song entitled "II-III", taken from their upcoming new album, which will be released through Nuclear War Now! Productions on April 15th.
Check out now "II-III" below.