Watain Reveals "The Wild Hunt" Album Release
Watain has checked in with the following announcement revealing the title and release of a new album:
"After 120 nights of iron will and ardent magic, the fifth full length album of Watain is now complete. With broken bones and burning hearts we have ploughed our way through deepest winter into a new wilderness, to which we will open the gates at summer's end. 'The Wild Hunt' will be released on August 19th in Europe and August 20th in USA. Beware the rising star of dawn..."
The album was mixed again at the Necromorbus Studio in Alvik, Sweden by Tore Stjerna. More details will be unveiled soon.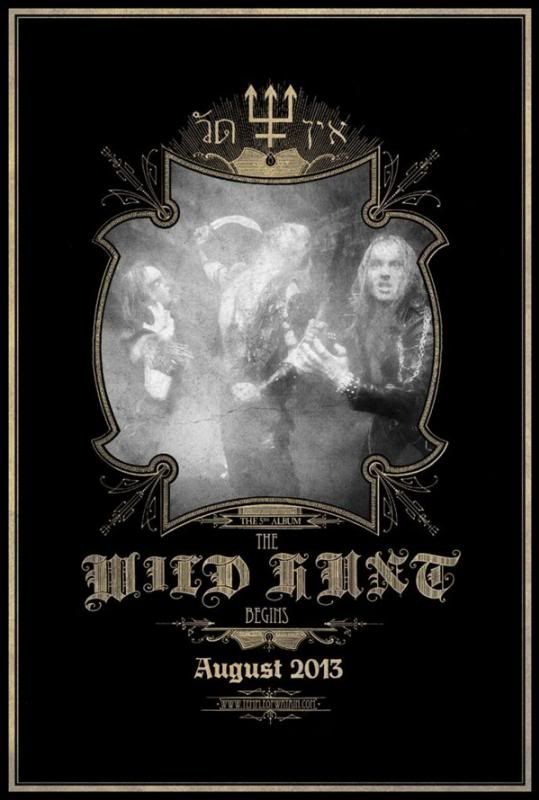 What's Next?
Please share this article if you found it interesting.
---
0 Comments on "Watain Reveals 'The Wild Hunt' Release"
Be the first to comment! Tell us what you think. (no login required)
To minimize comment spam/abuse, you cannot post comments on articles over a month old. Please check the sidebar to the right or the related band pages for recent related news articles.