In-Quest Unveils New Album "8 - The Odyssey Of Eternity" Artwork
Belgium's In-Quest has announced new album "8 - The Odyssey Of Eternity" will see the light of day on the 1st of September, 2013. The artwork is available below, and the track listing is as follows:
01. Enter Eternity of Lethargy
02. Taedium Vitae
03. Elliptical Orbits in Disbelief
04. Reiterated Cycles of Celestial Spheres
05. Neo-Pseudo Existence
06. Infinite Sleep for the Hollow
07. The Algorhythmic Alignments
08. Yearn to Return [liquidation fails]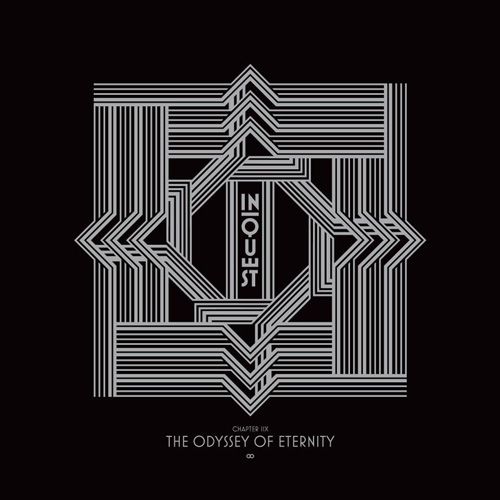 What's Next?
Please share this article if you found it interesting.
---
To minimize comment spam/abuse, you cannot post comments on articles over a month old. Please check the sidebar to the right or the related band pages for recent related news articles.