Witherscape Posts "Math Of The Myth" Song Online
Sweden's Witherscape has released debut album "The Inheritance" (reviewed here) today on Century Media Records.
To commemorate this release, Witherscape is giving fans yet another taste of the album by premiering "Math of the Myth" online! Check out the new track "Math of the Myth" at the Century Media SoundCloud page.
Witherscape is a duo created by two longtime friends and fellow musicians, multi-instrumentalist/composer/producer Dan Swanö and multi-instrumentalist/friend Ragnar Widerberg. The new album's track listing is as follows:
1. Mother Of The Soul
2. Astrid Falls (streaming here)
3. Dead For A Day (listen here)
4. Dying For The Sun
5. To The Calling Of Blood And Dreams
6. The Math Of The Myth
7. Crawling From Validity
8. The Wedlock Observation
9. The Inheritance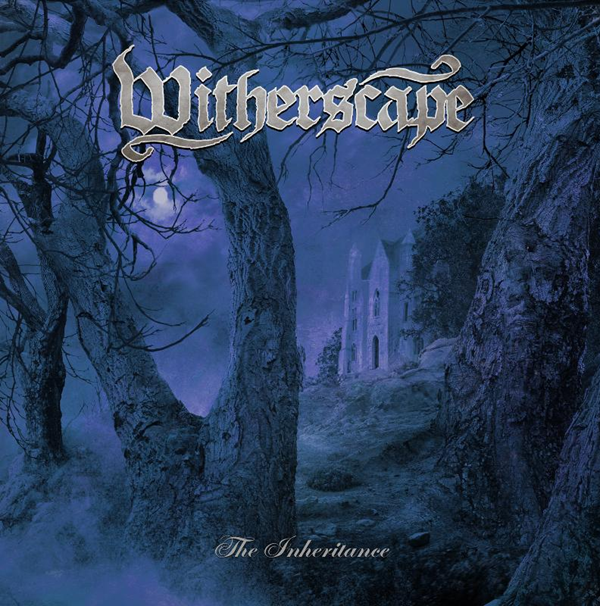 What's Next?
Please share this article if you found it interesting.
---
0 Comments on "Witherscape Posts 'Math Of The Myth' Track"
Be the first to comment! Tell us what you think. (no login required)
To minimize comment spam/abuse, you cannot post comments on articles over a month old. Please check the sidebar to the right or the related band pages for recent related news articles.