Crystal Tears Reveals New Album "Hellmade" Details
Crystal Tears' upcoming third album has finally gotten a name: "Hellmade!" Massacre Records comments on the album:
"Having stepped it up a gear, Crystal Tears sounds more brutal, heavy & melodic than ever! With multi-vocalist Søren Adamsen (ex-Artillery) and producer R. D. Liapakis (Mystic Prophecy, Devil's Train, Suicidal Angels et al.), the band evolved to an unstoppable metal riffing machine!
"The cover artwork of 'Hellmade' was designed by Siege Ind, who already worked with bands such as Scar Symmetry, Suicide Silence or Bleed From Within.
"Crystal Tears has also launched a competition where you can win free merchandise! All you have to do is to answer a question about a song that the band is going to cover on their upcoming album 'Hellmade.' You'll find the rules as well as a couple of clues here. Good luck!"
The "Hellmade" album is scheduled to be released in autumn/winter 2013 via Massacre Records.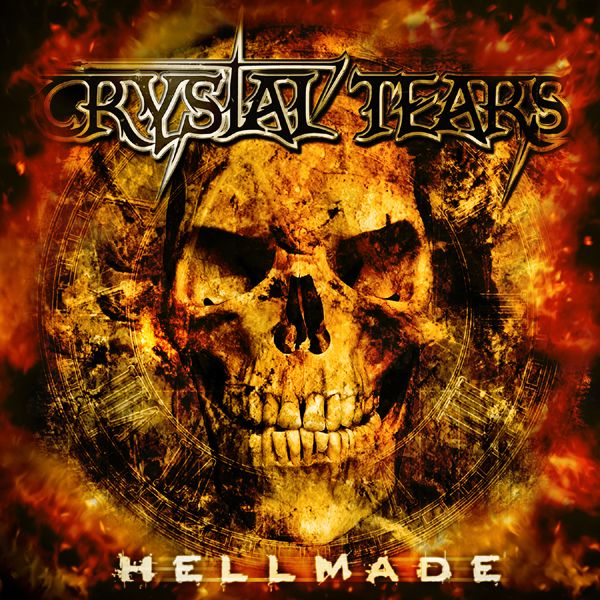 What's Next?
Please share this article if you found it interesting.
---
0 Comments on "Crystal Tears Reveals New Album Details"
Be the first to comment! Tell us what you think. (no login required)
To minimize comment spam/abuse, you cannot post comments on articles over a month old. Please check the sidebar to the right or the related band pages for recent related news articles.