Mormant De Snagov Reveals Tracklisting And Album Art
Finnish black metallers Mormânt De Snagov revealed the cover artwork and tracklist for their upcoming full-length album, "Derisive Philosophy." Marking the band's second opus, the album is made up of seven aggressive and haunting black metal tracks adorned by melodious darkness and freezing cold atmospheres, and is set to be released on Pest Records this Summer. Check out the tracklisting and cover art below.
Mormânt De Snagov was founded in 2008 by Domnul Cadavru in Southwest Finland. The aim of the band was to create stripped-down black metal. Also, as the name of the band suggests, Domnul Cadavru is fascinated by the Southeast European legends; some of the lyrics dealing with such concepts as immortality and the resurrection of evil. After a short search for a distributor/publisher Mormânt De Snagov signed a deal with a record label hailing from the midst of Central Finland, Wintersunset Records. "Rise From The Void" was released via that label in February 2010.
1. Comatose
2. Divine Dismemberment
3. The End of My Thoughts
4. Detrimental Edict
5. Abnormities
6. Transient Lunar Phenomenon
7. The Triumph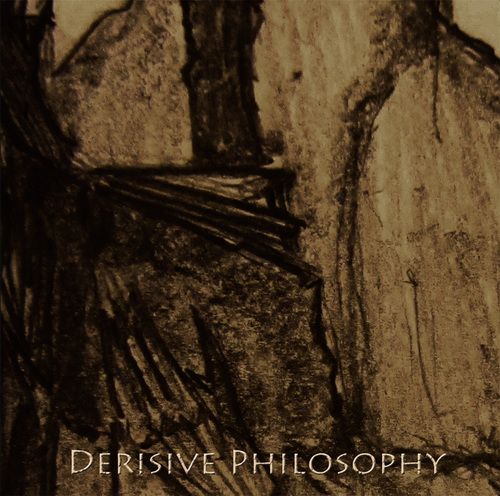 What's Next?
Please share this article if you found it interesting.
---
0 Comments on "Mormant De Snagov Reveals Album Details"
Be the first to comment! Tell us what you think. (no login required)
To minimize comment spam/abuse, you cannot post comments on articles over a month old. Please check the sidebar to the right or the related band pages for recent related news articles.