Reign Of The Architect Recruits New Guitarist Hanan Avramovich
Band Photo: Reign of the Architect (?)
Reign of the Architect recently released new album "Rise" (due out May 14th in North America), and Metalunderground.com had the pleasure of premiering several tracks off the release, which can be heard right here.
The band has now checked in with the following statement about recruiting new guitarist Hanan Avramovich from Amaseffer:
"We'd like to welcome, in our midst, the awesome, the unstoppable, the unbelievable, the unpredictable, the unguarded, the untouchable, the unceasable and by the by an uber talented guitar player!
"You all know him. You all love him. He is a great friend, a gentle lover, unbelievably good looking, with massive, strong, muscular hands that play the guitar for Amaseffer (yes we manage to kidnap two out of them).
"We are more than happy and excited to have him on board on the ROTA mother-ship! With no further adieu: Mr. Hanan Avramovich!"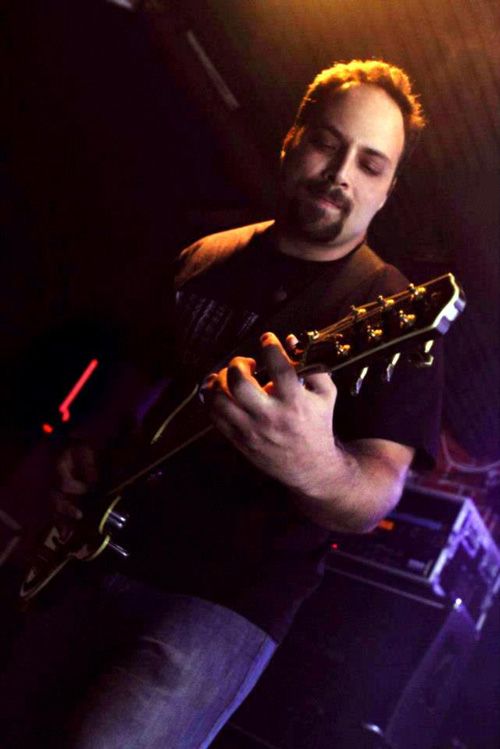 What's Next?
Please share this article if you found it interesting.
---
0 Comments on "Reign Of The Architect Recruits New Guitairst"
Be the first to comment! Tell us what you think. (no login required)
To minimize comment spam/abuse, you cannot post comments on articles over a month old. Please check the sidebar to the right or the related band pages for recent related news articles.