Tristania Issues Studio Report For New Album "Darkest White"
Gothic metal act Tristania will be releasing new album "Darkest White" via Napalm Records on May 31st, 2013. Tristania guitarist Anders has now posted an extensive studio report online via the band's website here, and excerpts from the studio report follow:
"It has been a few weeks since we completed the recordings for our 7th album, Darkest White. It has been intense. Everything recorded within one month. That's very fast for a band like Tristania (shortest recording period so far), especially considering our four singers and the detailed arrangements. It has been long days and nights in four different studios. Rich amounts of stress, pressure, frustration and minimal sleep. But definitely worth it.
"While I'm writing this, the album is finally completed, and we've just received the final mastered version of the album. We are very proud of the finished product. For the first time I can honestly say that I'm 100% satisfied with the sound on a Tristania album. Even more remarkable for me, it's the first time I can say that the general vibe of the final result turned out exactly as I was hoping for – only better.
"When entering studio to record an album, you always have goals for how you want the songs to end up; some kind of vision you want to fulfill. It is not always easy to describe with words, but you know exactly how you want the vibe of the album to be at the end of the day. This time around we wanted these songs to sound brutal, intense and full of energy. The sound on our two previous albums has been quite clean and controlled. It was obvious that these songs deserved a different approach.
"During the years I have often been told by friends that experiencing Tristania live is something quite different from listening to the albums. The production of our albums has generally been quite polished, mainly due to the details and complexity of the musical arrangements. Tristania live have always had a brutal and extreme side that hasn't to the full extent been captured on our albums. I guess one could mention Ashes as an exception to this. In addition to Darkest White, Ashes remains my favorite Tristania album. The two albums share a special mix of roughness and melodic finesse which appeals to me. Even though Ashes holds personal favorites of mine such as Libre, Shadowman, Endogenesis and The Wretched, there are also a couple of songs on that album that I today regard as weaker than the rest of the album (Equilibrium, The Gate). Also, it has to be added that the sound quality and production of Darkest White is in a different league than Ashes.
"To put it simple: We wanted the album to sound as brutal and in-your-face as Tristania does live."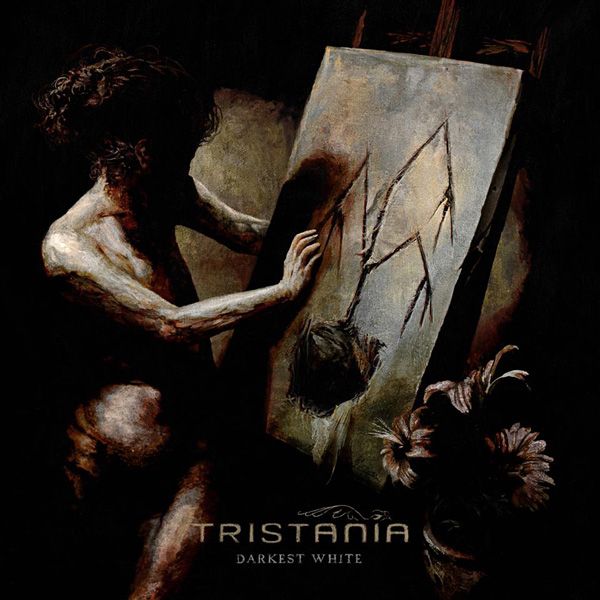 What's Next?
Please share this article if you found it interesting.
---
0 Comments on "Tristania Issues New Album Studio Report"
Be the first to comment! Tell us what you think. (no login required)
To minimize comment spam/abuse, you cannot post comments on articles over a month old. Please check the sidebar to the right or the related band pages for recent related news articles.