Just For Fun
Heavy Metal Porno Movie In The Works
Sex sells...but who's buying? Hordes of metal fans, that's who - or at least that's the hope of a new production company titled Full Frontal Metal specializing in a previously unfilled niche: heavy metal porno.
"Rammstein's 'Pussy' video shattered all kinds of viewing records," commented a source from the company that asked to remain anonymous until an official announcement is made next week. "It really got us excited about the possibilities. I mean, who wouldn't want to see their favorite metal stars going at each other with poor lighting and elevator music playing in the background?"
At this point only two stars have been confirmed for the company's first DVD release: Doris Yeh of Chthonic and Maria Brink from In This Moment, but the production team is currently in talks with several other members of the metal community to secure their involvement.
An Offbeatr campaign to fund the film will be announced in the coming days, with a variety of "perks" not to be missed. According to the producers of the film, one of the Kickstarter stretch goals will include a limited edition Blu-Ray release with a bonus guy/guy scene featuring two surprisingly open gentlemen from the metal community willing to bare all for the fans.
Our source wouldn't yet divulge the title of the movie, but confirmed it wouldn't be "...And Orgasms For All." We encourage our readers to make their best guesses in the comments below.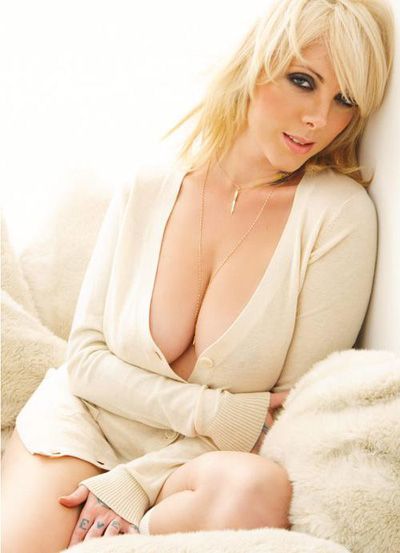 Read the full article at this location.
What's Next?
Please share this article if you found it interesting.
---
To minimize comment spam/abuse, you cannot post comments on articles over a month old. Please check the sidebar to the right or the related band pages for recent related news articles.