The Ocean Streaming New Song Hadopelagic II: Let Them Believe"
Today, Pitchfork unveils "Hadopelagic II: Let Them Believe," a track taken from The Ocean's forthcoming new studio recording, "Pelagial." Submerse yourself in ninth movement "Hadopelagic II: Let Them Believe" at pitchfork.com here.
Metal Blade also comments: "A progressive audio voyage written, recorded, and to-be-performed-live as one single 53-minute piece of music, Pelagial was mixed and mastered by Jens Bogren (Opeth, Katatonia, Witchcraft) at Fascination Street Studios in Orebro, Sweden, and firmly stands as The Ocean's deepest, most challenging entry to their winding catalog of sound exploration. 'Pelagial' will be released as a double CD, which includes both vocal and instrumental versions of the album, on April 26th/29th (Europe) and April 30th (North America/world) through Metal Blade Records."
Guitarist Robin Staps relates: "My original plan was to write a stepless musical progression, like a continuous color blending from white to black. But I soon realized that it could not be that linear. It needed to stay interesting after all, and this is something that is usually best achieved by employing unforeseeable elements. In the end, any good idea must be put into perspective by its musical impact."
And so the listener will experience swirls and vertical currents while listening to the album; short, unexpected faster passages in between, sudden tempo changes that will make them feel like they're rising again for a short bit -- but the general direction remains very clear: "You can feel from the beginning, it's going down. Deeper and deeper."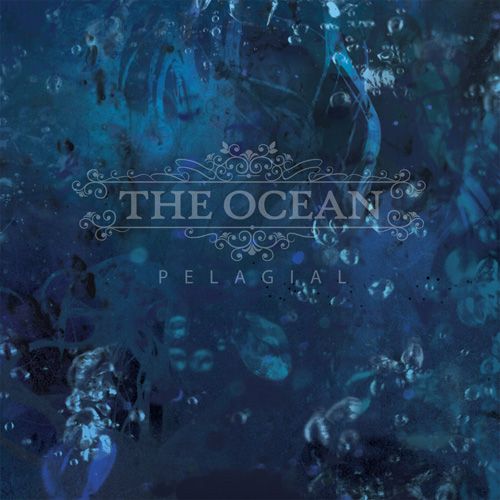 What's Next?
Please share this article if you found it interesting.
---
To minimize comment spam/abuse, you cannot post comments on articles over a month old. Please check the sidebar to the right or the related band pages for recent related news articles.