Aborym To Reveal New Songs From "Dirty" On Radio Show
Having recently announced the upcoming release of "Dirty," their 6th full-length album, Italian/Norwegian metallers Aborym are set to debut several tracks on the 21st of March on the Moshpit Radio Show.
The show will be hosted by Italian writer Eduardo Vitolo, author of "Horror Rock, la musica delle tenebre" and "Sub Terra, rock estremo e cultura undergound in italia 1977-1998" who will interview front man and founder Fabban live in the studio. The show will air from 21:00 to 23:00, Italian time, and can be streamed live at this location.
The new 10-track double album, which will be available in digipak, jewel case, and gatefold double LP formats, is set for release via Agonia Records on the 28th of May in Europe and the 11th of June in the USA/North America.
The first CD of the album will feature completely new material, and the second CD will include two completely re-arranged and re-recorded tracks from previous albums, covers of tracks by Iron Miaden, Pink Floyd, and Nine Inch Nails, as well as a previously unreleased track written by Alberto Penzin (CO2, ex Schizo) and performed by both established musicians as well as several fans spliced together from all the different sources. The track listing is:
CD 1
1. Irreversible Crisis
2. Across the Universe
3. Dirty
4. Bleedthrough
5. Raped by Daddy
6. I don't Know
7. The Factory of Death
8. Helter Skelter Youth
9. Face the Reptile
10. The Day the Sun Stopped Shining
CD2
1. Fire Walk With Us (new version originally released on "Fire Walk With Us")
2. Roma Divina Urbs (new version originally released on "Kali Yuga Bizarre")
3. Hallowed Be Thy Name (Iron Maiden Cover)
4. Comfortably Numb (Pink Floyd Cover)
5. Hurt (Nine Inch Nails Cover)
6. Need for limited loss (new track)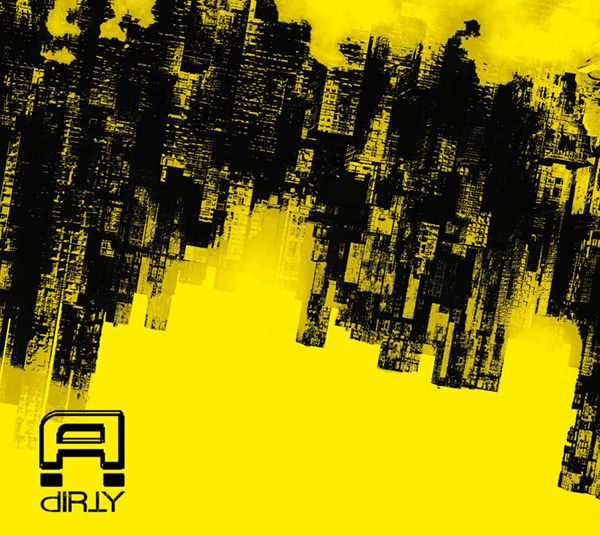 What's Next?
Please share this article if you found it interesting.
---
0 Comments on "Aborym To Reveal New Songs On Radio Show"
Be the first to comment! Tell us what you think. (no login required)
To minimize comment spam/abuse, you cannot post comments on articles over a month old. Please check the sidebar to the right or the related band pages for recent related news articles.