Entrospect Reveals Debut Album "Inverse Polarity" Details
Entrospect was formed by Felipe Silva (Guitar) and Luis Caro (Bass), with the inclusion of Sebastian Silva (Vocals) and Alvaro Poblete (Drums). The band now announces the release of first album "Inverse Polarity," which is coming courtesy of Australis Records. You can check out the song "Phobia" below, and Australis Records also comments:
"Inverse Polarity is just the result of over two years of effort in which the band sought a brutal sound coupled with a fine technique by each of its members, achieving a stunning album in collusion with an art and a special design for the intentions of the band. Inverse Polarity was recorded at AlbaRoad Studios by Eduardo Demangel and includes the track listing below."
1. Quantum Void
2. I Promise your Death
3. Phobia
4. Residual Energy
5. Falling into Oscillating Abyss
6. Dead in Lust
7. Without Symmetry
8. From Less to More (Instrumental)
9. Desintegración
10. Point Zero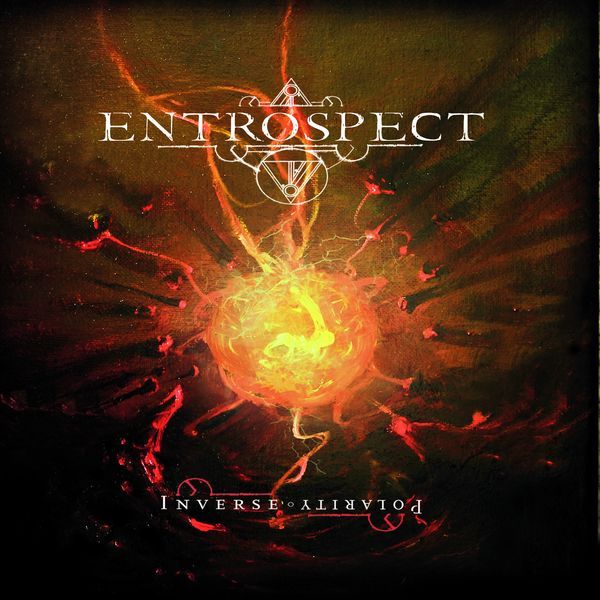 What's Next?
Please share this article if you found it interesting.
---
0 Comments on "Entrospect Reveals Debut Album Details"
Be the first to comment! Tell us what you think. (no login required)
To minimize comment spam/abuse, you cannot post comments on articles over a month old. Please check the sidebar to the right or the related band pages for recent related news articles.