Celtachor Signs With Trollzorn Records
Celtachor has signed a new deal with Trollzorn Records, and the label issued the following statement:
"The Trollzorn family is very happy to announce the new deal with Celtachor from Ireland! Celtachor is a Blackened Folk Metal band from Ireland. Born in 2007, it became a full working band in 2010, melding the influences of black/doom/folk metal together in one combined force.
"The band sees themselves as the narrators of Irish Mythology. The band's main goal is to showcase their own vision of those stories, playing the music with passion and from the heart.
"The band released a demo in 2010 and their first album in November 2012. Celtachor has shared the stage with the likes of: Skyforger, Primordial, Heidevolk, Suidakra, Cruachan, Wolfchant,
Alestorm, Mael Mordha, Waylander, Thurisaz, Nothgard, Darkest Era, Belenos...
"Their actual full-length album 'Nine Waves From the Shore' has been released a few months ago and is now available at the Trollzorn Online shop for just 9,99 Euro! The next CD is planned for the end of 2013!"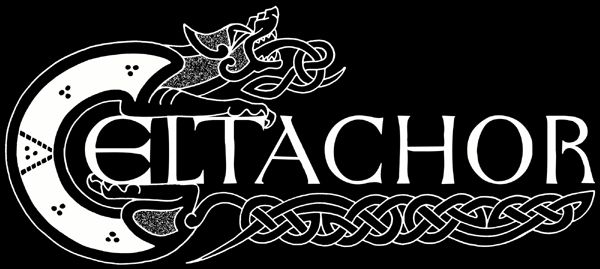 What's Next?
Please share this article if you found it interesting.
---
To minimize comment spam/abuse, you cannot post comments on articles over a month old. Please check the sidebar to the right or the related band pages for recent related news articles.