Agalloch Re-Issuing "Pale Folklore" Album On Vinyl
With the participation of The End Records, Agalloch is excited to announce an official vinyl re-release of debut album "Pale Folklore" on 180 gram white vinyl with completely redesigned gatefold packaging. The band comments:
"Originally released on Profound Lore in 2005 in a very limited quantity, this album has never been officially released in Europe and is mostly unavailable outside the US. Agalloch will be selling most of the pressing of this LP release directly to fans throughout their month-long tour of Europe in April/May.
"The End has placed this release for pre-sale over at their webstore right here. However, if anyone anticipates seeing us live in Europe we encourage you to purchase this release directly from the band, as the proceeds will help fund the tour."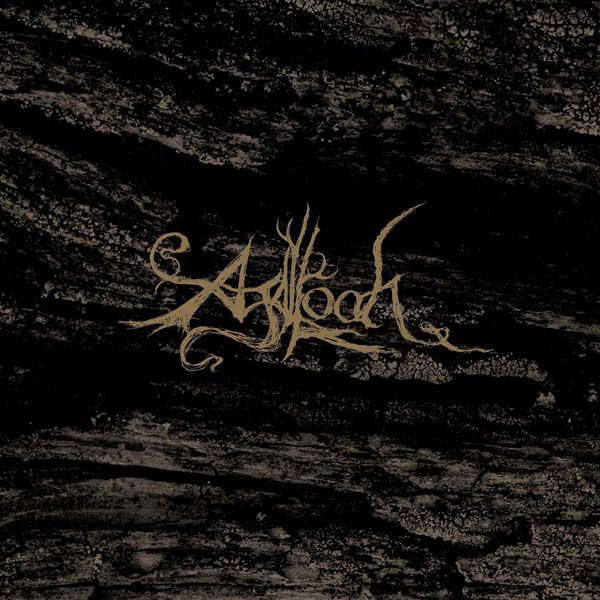 What's Next?
Please share this article if you found it interesting.
---
0 Comments on "Agalloch Re-Issuing 'Pale Folklore' On Vinyl"
Be the first to comment! Tell us what you think. (no login required)
To minimize comment spam/abuse, you cannot post comments on articles over a month old. Please check the sidebar to the right or the related band pages for recent related news articles.