Raven X Reveals New Album "Essence Without Light" Details
Raven X will release new album "Essence Without Light" this coming March 13th, 2013. The Maira Pedroni-created cover artwork can be seen below, and the track listing is as follows:
1. Erebos
2. Angel Of The Night
3. Take The Pain
4. Broken Light
5. Blood Of A Bitch
6. Immortal Beloved
7. Essence Without Light
8. Poet
9. Soul Suicide
10. Sleepless Nights (written & originally performed by King Diamond)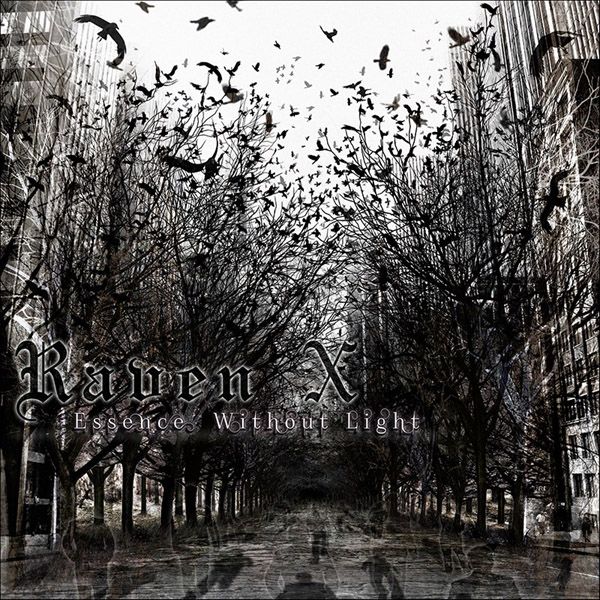 What's Next?
Please share this article if you found it interesting.
---
0 Comments on "Raven X Reveals 'Essence Without Light' Details"
Be the first to comment! Tell us what you think. (no login required)
To minimize comment spam/abuse, you cannot post comments on articles over a month old. Please check the sidebar to the right or the related band pages for recent related news articles.