Arckanum Unveils New Album "Fenris Kindir" Artwork
Arckanum has now revealed the cover artwork for new album "Fenris Kindir," which is due out through Season of Mist on May 10th (May 14th in North America). Pre-orders are available here and the track listing is as follows:
1. Fenris Kindir Grúa
2. Tungls Tjúgari
3. Dólgrinn
4. Hatarnir
5. Hamrami
6. Fenris Gangr
7. Vargøld
8. Angrboða
9. Úskepna
10. Spell
11. Sólbøls Sigr
12. Lycanthropia [Necromantia cover, bonus track on digital and LP editions]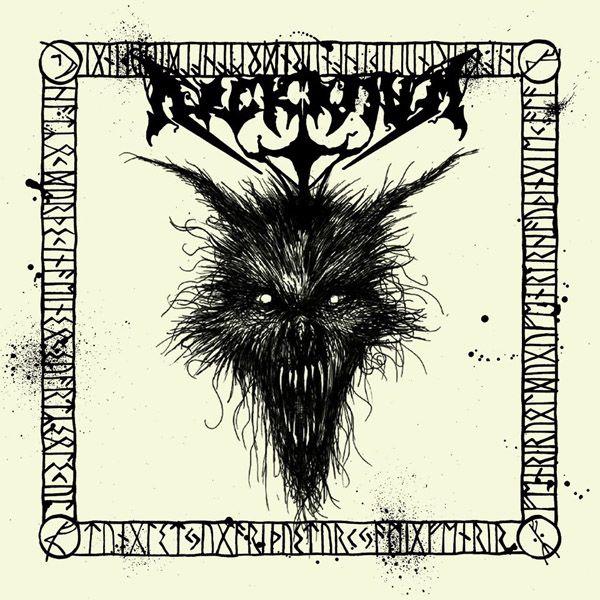 What's Next?
Please share this article if you found it interesting.
---
To minimize comment spam/abuse, you cannot post comments on articles over a month old. Please check the sidebar to the right or the related band pages for recent related news articles.