Katatonia's Album Covers Explored In Latest Installation Of Series
Band Photo: Katatonia (?)
In the latest part of the "...And Justice For Art" serial on Pure Grain Audio, writer Ramon Martos-Garcia explores the highly charged artwork of the band Katatonia. Now on its ninth album, guitarist Anders Nystrom from the Swedish band explains the symbolism behind "Dead End Kings" and the credo of the artistry of Katatonia: "To follow your own vision without compromising and conforming to other people's demands and expectations would make you a king in what people would just define as a dead end." Check out the wealth of insight into the band's album covers, most of which have been designed by American Travis Smith since 1999, by heading over to this location.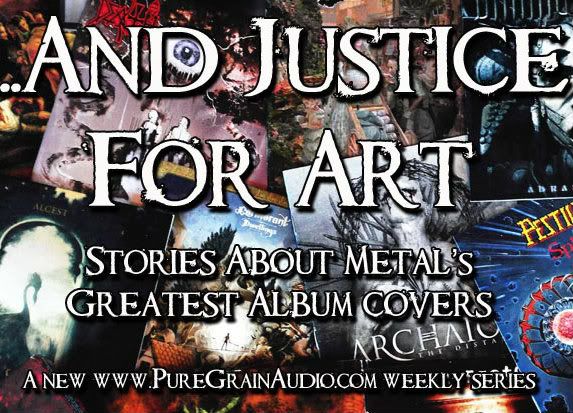 What's Next?
Please share this article if you found it interesting.
---
0 Comments on "'...And Justice For Art' Series Tackles Katatonia"
Be the first to comment! Tell us what you think. (no login required)
To minimize comment spam/abuse, you cannot post comments on articles over a month old. Please check the sidebar to the right or the related band pages for recent related news articles.