Maelstrom Signs To Itchy Metal Entertainment And Reissues EP
Few self-released albums or demos get the kind of international industry-wide attention that Maelstrom's "It Was Predestined" enjoyed when it was circulated throughout the underground in 2008-2009. Maelstrom's signing to Los Angeles' Itchy Metal Entertainment (IME) will mark the official digital release of "It Was Predestined" on October 31st. IME President Ed Fassio had this to say about Maelstrom's crosscutting appeal:
"To create anything that appeals across the ages is challenging. Commercially, new styles take time to be accepted and caution must be taken to avoid becoming too trendy. Yet history has proven, nobody can argue with the wide appeal of great music. When first introduced to Maelstrom we put particular focus on production quality, use of original melody and specific evidence that their art could transcend beyond a particular highlight in history," explains Fassio.
"We firmly believe that awesome music is timeless, but that's often demonstrated in mainstream capacities. We feel the same principle can apply in the underground scene and this band is hell bent on proving it. Maelstrom allows new direction for the label and revives fresh possibilities for the genre," concluded Fassio.
Stream all three songs from "It Was Predestined" over at Bandcamp.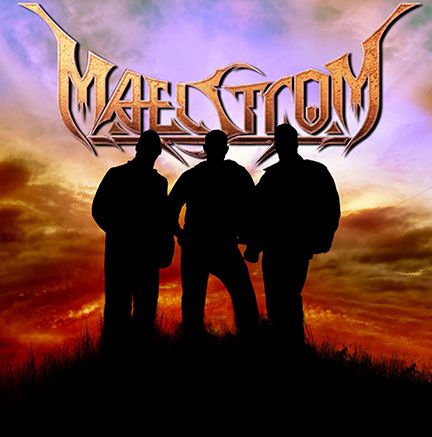 What's Next?
Please share this article if you found it interesting.
---
To minimize comment spam/abuse, you cannot post comments on articles over a month old. Please check the sidebar to the right or the related band pages for recent related news articles.