Overlorde Claims Trademark Infringement Against Overlorde SR And Label
The New Jersey based metal band Overlorde is claiming trademark infringement against the North Carolina metal band Overlorde SR and the latter's label, Heaven and Hell Records. A month ago, we had reported to you that Overlorde stated that the two names were too similar and the logos would cause confusion.
Heaven and Hell Records even ceased and desisted from selling Overlorde SR's latest release, "Medieval Metal Too," until the matter could be peaceably resolved. The petition, in which Overlorde SR is trying to get 500 signatures, and a more detailed account of recent occurences can be found by heading over to change.org.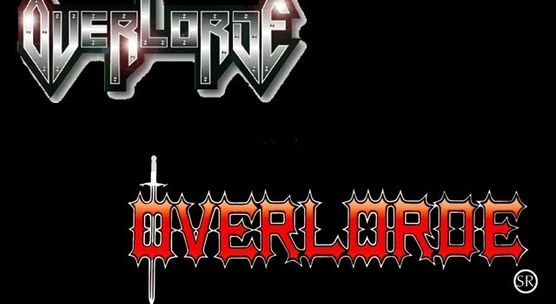 What's Next?
Please share this article if you found it interesting.
---
0 Comments on "Overlorde SR Responds To Overlorde With Petition"
Be the first to comment! Tell us what you think. (no login required)
To minimize comment spam/abuse, you cannot post comments on articles over a month old. Please check the sidebar to the right or the related band pages for recent related news articles.