Breaking News
Guitarist David Ellenburg Passes Away At 48
Dogbane has issued the following statement following the passing of guitarist David Ellenburg yesterday:
"It is with deep regret and heavy hearts that we announce the passing of Dogbane guitarist David Ellenburg. David peacefully passed away, surrounded by family and close friends, on Monday, July 30th, due to complications of a severe stroke he had suffered the previous week. Dave was a great many things to a lot of people - a husband, a father, and a creative force behind Dogbane. Most importantly, he was our friend. Nevertheless, Dogbane will eventually continue to forge ahead in his honor, as we feel this is what he would have wanted. We ask everyone to please respect the privacy of his family and the band, as we try to cope during this very difficult time."
David Ellenburg
July 17, 1964 - July 30, 2012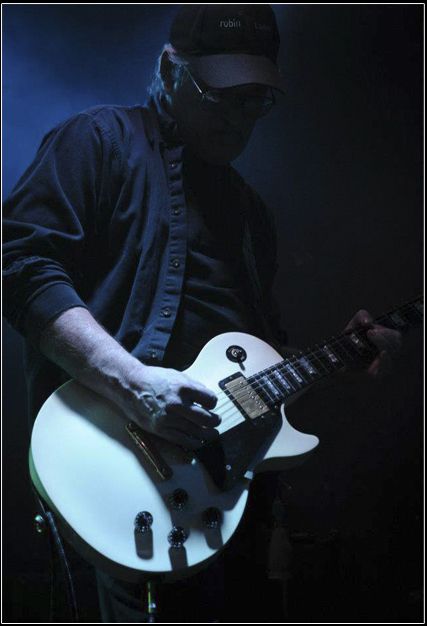 July 17, 1964 - July 30, 2012
What's Next?
Please share this article if you found it interesting.
---
To minimize comment spam/abuse, you cannot post comments on articles over a month old. Please check the sidebar to the right or the related band pages for recent related news articles.