Abyss Streaming Tracks From Recent Releases Via Bravewords
To help celebrate Abyss Records' Summer of Sickness 2012 Campaign in which six albums from some of the underground's finest were released over the course of six weeks, Bravewords.com has launched a series of exclusive track streams from each of the albums. Part one in the series features "Skinned, to Feel All" from "Odd Ethics," the new EP from Italian death metal act Humangled.
The title track from "Reflections of A Psychotic Past," the first album in two decades from Indy-based crossover death-thrashers Radiation Sickness, is also streaming at the site. To access the streams visit this location and click the launch button on the upper left hand side. Abyss Records' Summer of Sickness Campaign will also see streams from the recent releases of Fetus Stench, Corrosive Carcass, SouthWicked and the Rocking Corpses over the course of the next few weeks.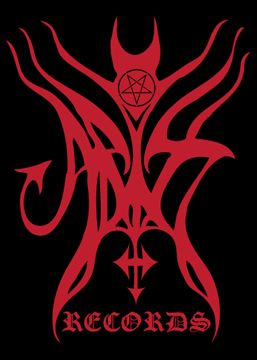 What's Next?
Please share this article if you found it interesting.
---
0 Comments on "Abyss Records Launches Summer Of Sickness Series"
Be the first to comment! Tell us what you think. (no login required)
To minimize comment spam/abuse, you cannot post comments on articles over a month old. Please check the sidebar to the right or the related band pages for recent related news articles.