Brazen Angel Replacing Ancient Creation At Warriors Of Metal Fest V
Warriors of Metal, Inc. has announced that the Kansas City, Missouri progressive power metal band Ancient Creation has had to cancel its appearance that this year's Warriors Of Metal Fest V Open Air. According to lead vocalist Steve Bentley, complications arising from the pregnancy of lead guitarist Peter Nisenkier's wife, who needs to be induced on June 29th (the first day of the festival), will effectively take the band out of the action with one of its most important members needing to be home.
Bentley states: "Peter is pretty broken about having to cancel. We deeply apoligize and are saddened because we were really looking forward to [playing at the Warriors Of Metal Fest V Open Air] but [at this point] we have no choice." We at WOM, Inc. wish Peter and his wife well and hope there are no undue compilations for the birth of their child.
Replacing Ancient Creation will be the melodic heavy metal band Brazen Angel from Atlanta, Georgia. Brazen Angel fully impressed the Warriors Of Metal Fest organizers with its great music and high energy performance at last year's Pathfinder Metalfest III and were invited to get on our event's waiting list or as a prospective band for the WOM Fest VI Open Air in 2013. They had already arranged a mini-tour worth of performances on their way to Ohio to attend our festival this year as a band to support our efforts, and so they made this selection an easy one for us.
Band leader and gutarist, Chris Cannon states: "Brazen Angel is thrilled to be spreading our melodic metal wings to the great state of Ohio, especially as the first representative from Georgia's scene. As a part-time band that normally only takes opportunities to play for our loyal, devoted Atlanta brethren, we will be sure to make the most of this opportunity to bring some melodic, sweet-tea infused, southern born heavy metal to the fest! Don't miss our set, we will be on our A Game! Metal For Eternity!"
For more information on the Warriors Of Metal Fest V, visit the festival's website.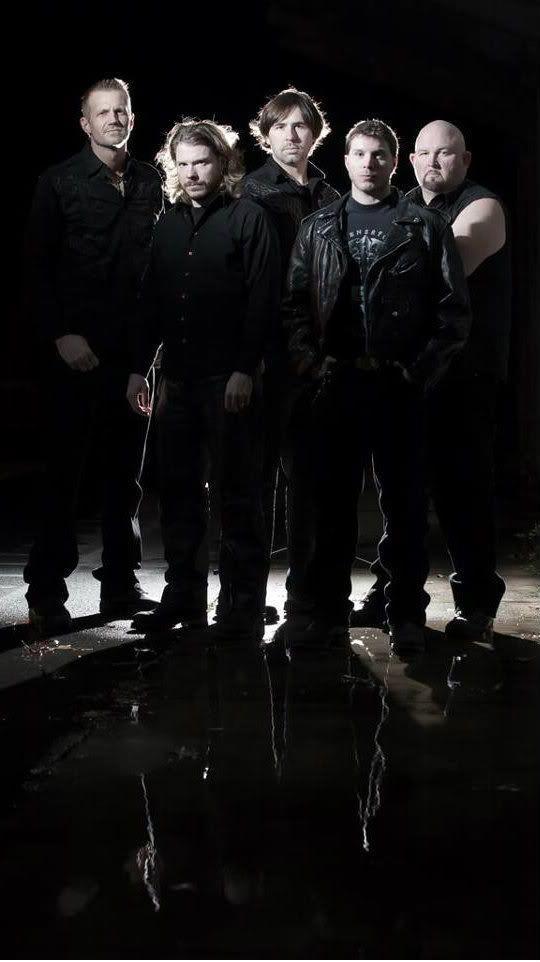 What's Next?
Please share this article if you found it interesting.
---
0 Comments on "Ancient Creation Cancels Warriors Of Metal Fest V"
Be the first to comment! Tell us what you think. (no login required)
To minimize comment spam/abuse, you cannot post comments on articles over a month old. Please check the sidebar to the right or the related band pages for recent related news articles.