Metalhit.com Reissuing Entire Colosseum Catalogue
Metalhit.com, under license from Firebox Music, has reissued all three albums from Finnish doom metal legends Colosseum. The band is best known for its atmospheric and richly depressive doom compositions. The first album, "Chapter 1: Delirium," is often heralded as a "must have" for all doom enthusiasts. The band boasts Juhani Palomaki, of Yearning fame, on vocals, who sadly passed away in 2010, leading to the band's disbanding.
In spite of this, all three "chapters" of the band's career remain as monoliths for the doom metal scene to engage and appreciate to this day. These three albums are made available again, this time in digipak format with updated art and design. The band's last album, "Chapter 3: Parasomnia" features all new cover artwork. Go to Metalhit.com for more information.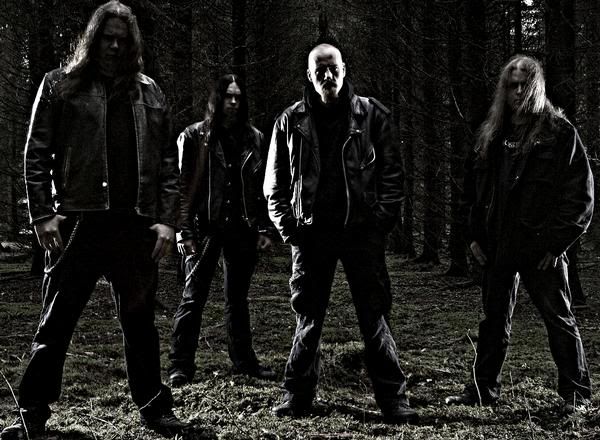 What's Next?
Please share this article if you found it interesting.
---
0 Comments on "All Three Colosseum Albums Being Reissued"
Be the first to comment! Tell us what you think. (no login required)
To minimize comment spam/abuse, you cannot post comments on articles over a month old. Please check the sidebar to the right or the related band pages for recent related news articles.