FromTheHorror Streaming "Las Historias De Un Monstruo"
Mexico City metal band FromTheHorror is streaming its debut album "Las Historias de un Monstruo" over on the band's Facebook bandpage. The eight-song release is also being offered by the band for download over at this location.
FromTheHorror started out in 2010 and are currently playing gigs in Mexico City, the next being one with the bands Tungas, Darling and Tronic at the Foro Alicia on March 31st. The tracklisting of "Las Historias de un Monstruo" is as follows:
1. Shshshshs Que Despiertas Al Monstruo
2. Todos y cada uno de mis actos impulsados por el odio ft Rapto (Propia Actitud)
3. The hug t rex ft Taty Bloody (Bloody Benders)
4. 666 años de rituales
5. EKS crew
6. Lo que pasa es que tu estas loco
7. Donde esta toda la gente? ft Izmael (Doverman)
8. Orrore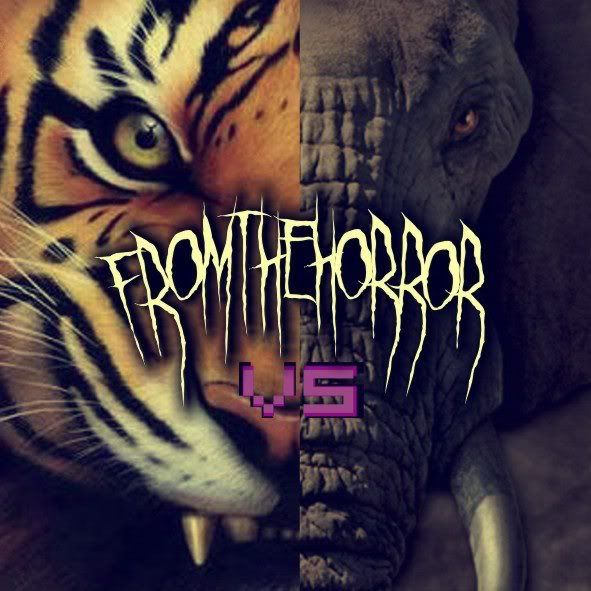 What's Next?
Please share this article if you found it interesting.
---
To minimize comment spam/abuse, you cannot post comments on articles over a month old. Please check the sidebar to the right or the related band pages for recent related news articles.