Soggy Bog 66 Podcast On HP Lovecraft Streaming
Band Photo: Black Sabbath (?)
The Soggy Bog has posted its most recent #66 podcast on the theme of HP Lovecraft, which you may stream over at this location. A list of the 26 artists streaming in the podcast follows below, with background music from the album "Dead but Dreaming" by Subterrestrial providing the audio backdrop.
"That is not dead which can eternal lie, And with strange aeons even death may die." H.P. Lovecraft
Nox Arcana-Ritual of Summoning
Aldebaran-Beasts at the Throne
Arkham Witch-Lord of R'yleh
Mekong Delta-Interludium
Black Sabbath-Behind the Wall of Sleep
Reverend Bizarre-The Festival
Fungoid Stream-Star Winds
Nox Arcana-Cthulhu
Old One-Arkham
The Lamp of Thoth-The Doom the came to Sarnath
Catcombs-In the Depths of R'yleh
Tortured Spirit-Dagons Children
Nox Arcana-Nyarlathotep
Electric Wizard-Dunwich
Moss-Tombs of the Blind Drugged
Clagg-Lord of the Deep
Chowder-The Innsmouth Look
The Wandering Midget-The Thing from the Black Reef
Nox Arcana-Yog Sothoth
Pike-Sarnaths Doom
Briton Rites-A Meeting in the Woods
Brief Spoken word
Umbra Nihil-The Dream of the Witch House
Saturnalia Temple-Fall
Nox Arcana-Eldrich Rites
Tyranny-Sonorous Howl from Beyond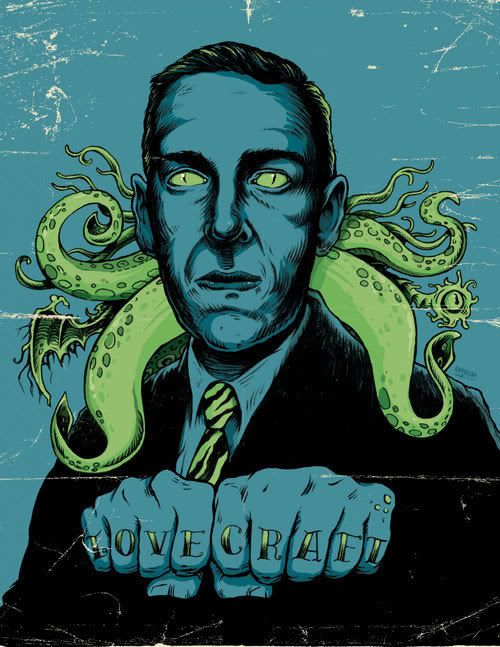 What's Next?
Please share this article if you found it interesting.
---
To minimize comment spam/abuse, you cannot post comments on articles over a month old. Please check the sidebar to the right or the related band pages for recent related news articles.