Nader Sadek Streaming New Song "Petrophilia" Off Upcoming Album "In The Flesh"
Egyptian-born, New York-based conceptual artist Nader Sadek is now venturing into the recorded music realm with his first album, "In the Flesh." The album features a core band consisting of Steve Tucker (vocals), Flo Mounier (drums), and Rune Eriksen (guitars). The album also includes guest appearances by Attila Csihar (Mayhem, Sunn O))), Travis Ryan (Cattle Decapitation), Tony Norman (Monstrosity, Terrorizer), Mike Lerner (Behold... The Arctopus), Descructhor (Morbid Angel), and Nick McMaster (Krallice).
The band is now streaming a new song, titled "Petrophilia," online. You can check out the track by heading over to MetalSucks.net at this location.
"In the Flesh" centers on the notion of humanity's relationship with petroleum and how this exhumation of ancient life forms serves as a self-destructive fuel to society's greed. The album was recorded in New York, produced by Sadek, co-produced and mixed by Tucker.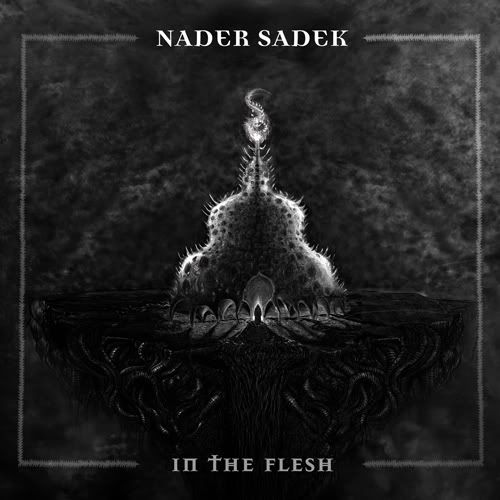 What's Next?
Please share this article if you found it interesting.
---
0 Comments on "Nader Sadek Streaming New Song 'Petrophilia'"
Be the first to comment! Tell us what you think. (no login required)
To minimize comment spam/abuse, you cannot post comments on articles over a month old. Please check the sidebar to the right or the related band pages for recent related news articles.