The Cleansing Streaming New Song "The Promethean Promise"
The Cleansing has issued the following announcement about streaming a new song online from the band's upcoming album:
"New song up! As the release date for Feeding the Inevitable is getting closer (23rd of May) we have uploaded a full song from the album for you guys!
"'The Promethean Promise' is the opener of the album and with its energy, high speed, aggressiveness and 'in-your-face' attitude we feel it represents the atmosphere of 'Feeding the Inevitable' perfectly! Enjoy!"
You can listen to "The Promethean Promise" by heading over to the band's MySpace music profile at this location.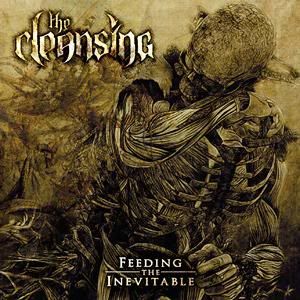 What's Next?
Please share this article if you found it interesting.
---
0 Comments on "The Cleansing Streaming 'The Promethean Promise'"
Be the first to comment! Tell us what you think. (no login required)
To minimize comment spam/abuse, you cannot post comments on articles over a month old. Please check the sidebar to the right or the related band pages for recent related news articles.