Am I Blood Offers New Album "Existence Of Trauma" As Free Download
Band Photo: Am I Blood (?)
Finnish metal act Am I Blood has issued the following announcement about streaming the new album "Existence of Trauma" and offering the entire release as a free download:
"The things got complicated with the record labels, so we didn't want our fans to be waiting for any longer. We decided to release the whole album for free!
"You can download the album from our official homepage at this location or listen it from players located on Facebook and www.amiblood.com. Enjoy the ride!"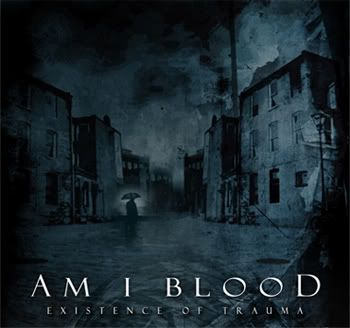 What's Next?
Please share this article if you found it interesting.
---
To minimize comment spam/abuse, you cannot post comments on articles over a month old. Please check the sidebar to the right or the related band pages for recent related news articles.