Krallice Streaming Entire "Diotima" Album Online
Krallice will be releasing the new album "Diotima" on April 26th, 2011. The band is now streaming the entire new album online, which can be heard through NPR Music here.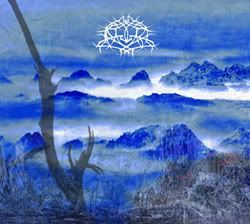 The track listing for "Diotima" is as follows:
1. Intro
2. Inhume
3. The Clearing
4. Diotima
5. Litany Of Regrets
6. Telluric Rings
7. Dust and Light
What's Next?
Please share this article if you found it interesting.
---
0 Comments on "Krallice Streaming Entire 'Diotima' Album"
Be the first to comment! Tell us what you think. (no login required)
To minimize comment spam/abuse, you cannot post comments on articles over a month old. Please check the sidebar to the right or the related band pages for recent related news articles.