Kromlek Announces New Album "Finis Terrae" Details
Kromlek has announced the band's new album "Finis Terrae" will be released on April 8th, 2011. The band will also be streaming the new album in its entirety on April 7th through the official Kromlek MySpace page. The cover artwork for the album can be viewed below, and the "Finis Terrae" teaser trailer is also available here.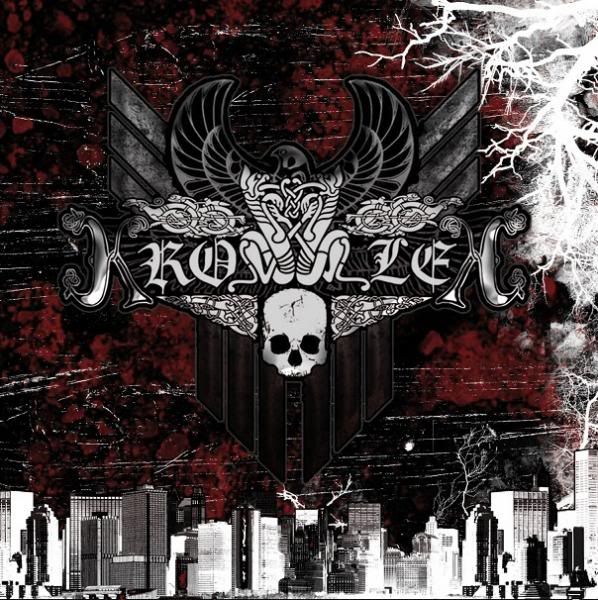 The album's track listing is as follows:
1. Iron Age Prelude
2. Nekropolis' Fall
3. Angrlióð
4. The Cocoon
5. Mantikor
6. Manjushri aus mir
7. Moritvrvs immortalis
8. Ad Rvbiconem
9. Bastion
10. Creation's Crowning Glory
11. Metropolitan Roots
12. Egophaneia
13. Finis Terræ
What's Next?
Please share this article if you found it interesting.
---
0 Comments on "Kromlek Announces 'Finis Terrae' Details"
Be the first to comment! Tell us what you think. (no login required)
To minimize comment spam/abuse, you cannot post comments on articles over a month old. Please check the sidebar to the right or the related band pages for recent related news articles.