Cult Of Erinyes Announces New Album "A Place To Call My Unknown" Details
Cult of Erinyes has issued the following announcement about the band's upcoming full-length album:
"Cult of Erinyes is proud to announce that the first full length of the entity, named 'A Place to Call My Unknown,' will be released by the French label Les Acteurs de L'ombre Productions. Passion, devotion and a strong vision are what we were looking for in a label and that's precisely what we found in Les Acteurs de L'ombre Productions.
"The label believes in the Cult since the very beginning of the band, even before Golgotha was recorded; it's the sign Les Acteurs de L'ombre understand the essence of Cult of Erinyes more than anybody else, us excepted. The album will be released at the end of April. You'll find the cover (created by David Delander 'Strangehalos') and the track list below."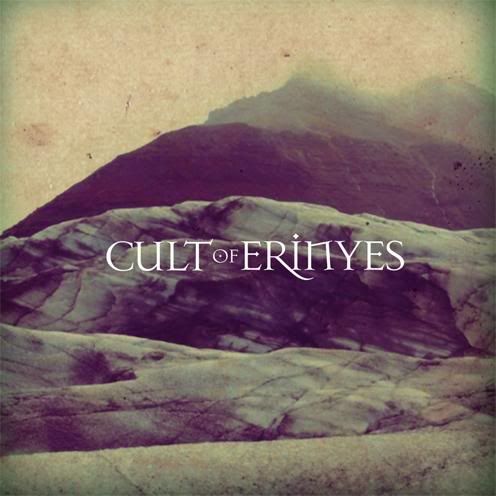 The track listing is as follows:
1. Call No Truce
2. Insignificant
3. Ísland
4. A Thousand Torments
5. Permafrost
6. Velvet Oppression
7. Black Eyelids
8. Thou Art Not
9. Last Light Fading
What's Next?
Please share this article if you found it interesting.
---
0 Comments on "Cult Of Erinyes Announces New Album Details"
Be the first to comment! Tell us what you think. (no login required)
To minimize comment spam/abuse, you cannot post comments on articles over a month old. Please check the sidebar to the right or the related band pages for recent related news articles.