Vallenfyre To Release "Splinters" Album In May
On May 12th in Europe and on May 13th in North America, Vallenfyre's second full-length, "Splinters," will be released via Century Media Records.
The cover artwork was created by Brian D'Agosta, who previously drew a logo for Vallenfyre bassist Scoot's other band, Extinction of Mankind. For a first preview of "Splinters," a video trailer featuring part of the album's opening track, "Scabs", can be viewed belwo.
"Vallenfyre was something I felt utterly compelled to do. It was almost like I didn't have a choice. I was told by a bereavement counselor that I should write down and vocalize my feelings. I did just that and then everything just seemed to take a natural course," is how Greg Mackintosh (vocals/lead guitars) describes the initial spark helping him to transform the anger and sadness ensuing the loss of his father into the band's firs talbum "A Fragile King" (2011).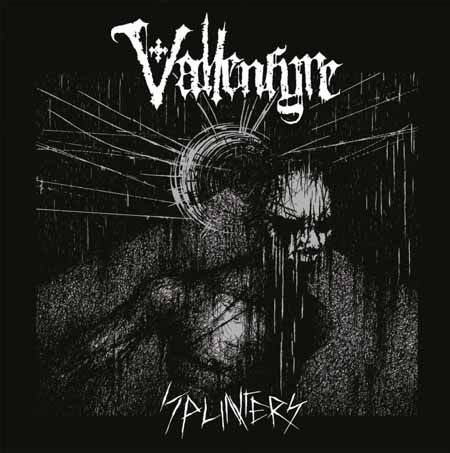 What's Next?
Please share this article if you found it interesting.
---
0 Comments on "Vallenfyre To Release 'Splinters' Album"
Be the first to comment! Tell us what you think. (no login required)
To minimize comment spam/abuse, you cannot post comments on articles over a month old. Please check the sidebar to the right or the related band pages for recent related news articles.